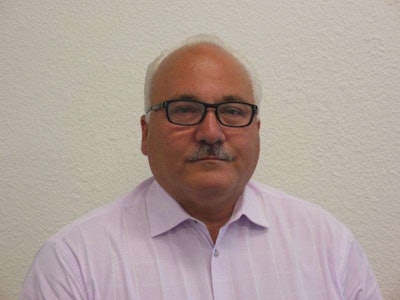 Gene Ayres has been named executive vice president of sales and marketing for Palfinger Liftgates.
In this new role, Gene will report directly to Hakan Peterson, president at Palfinger Liftgates.
"We look forward to leveraging Gene's experience and background as we continue developing liftgate sales in North America" says Peterson. "This opportunity will permit Gene and his team to offer the best value solutions for our many customers."
Ayres comes to Palfinger after 36 years at Morgan Corporation, where he was recently responsible for technical sales and new product development.