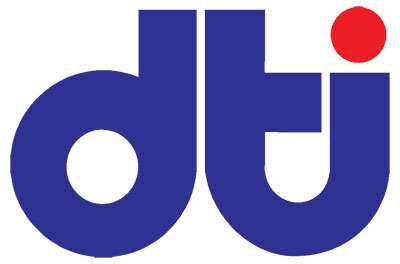 Moving To Improve
Drive Train Industries used a move to a new location as an opportunity to improve.
By Denise L. Rondini, Executive Editor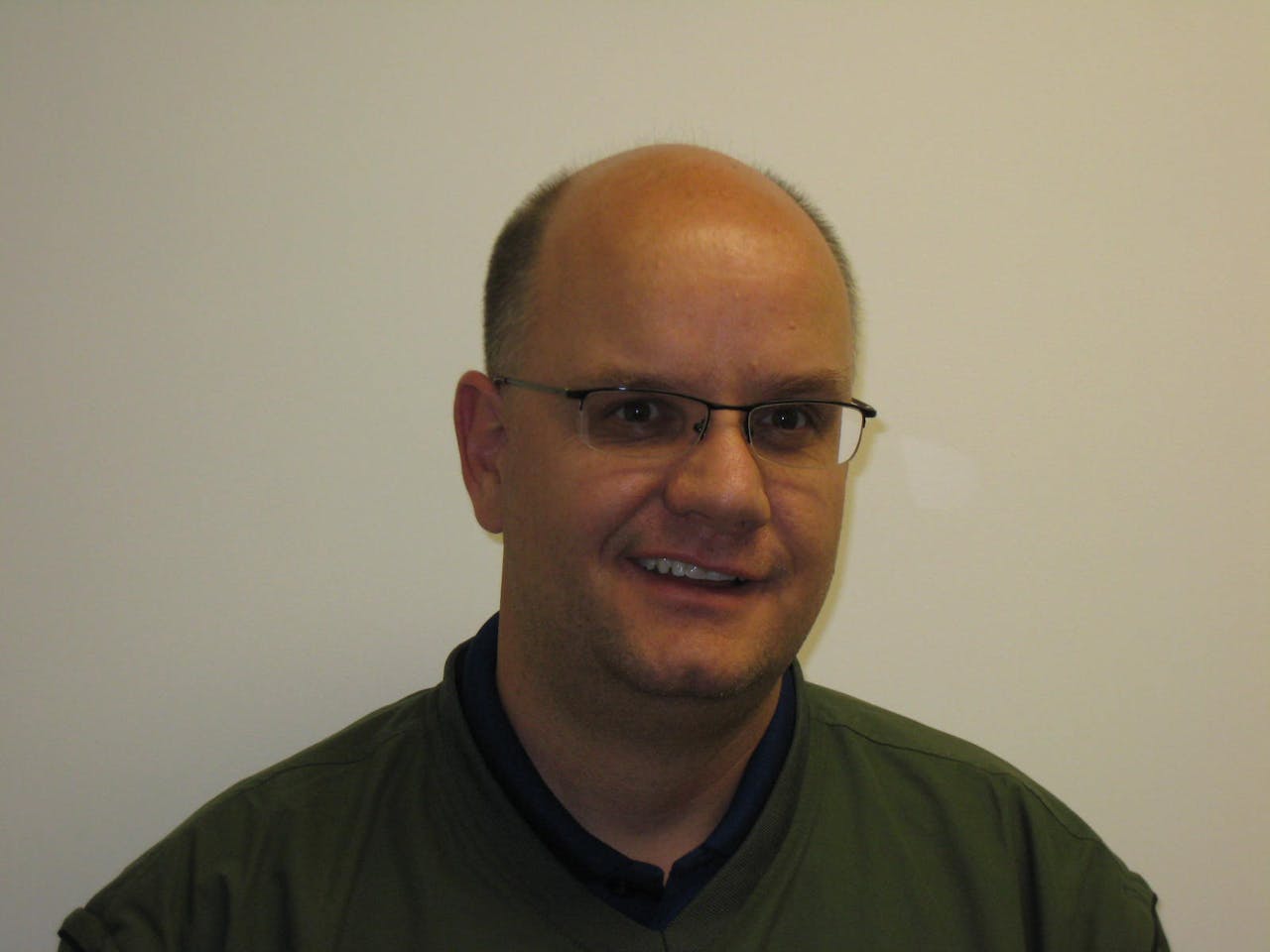 Moving after 35 years in the same location can seem like a daunting task. Or it can be an opportunity to improve your operation. That is what Jim Burke, president and CEO of Drive Train Industries, and his management team did when faced with the relocation of its Denver, Colo. headquarters.
Modern and archaic at the same time
Before even searching for a new building, Burke and his team spent time looking at their suppliers' distribution centers. "We went to Meritor's facility, SKF, Gates and even to Subaru's automotive parts warehouse in our town," Burke says. "These guys are on a larger scale than we are and their facilities are more sophisticated and automated, but it did give us some good ideas."
Burke's old location was a mix of old and new. "Our building was old, everything in it was old," Burke says. Parts were stored on shelves, which were built out of cinder block and plywood. "It was very simple and easy to use, the only problem was it was a very inefficient way to store inventory."
On the other send of the spectrum was the fact that Drive Train has developed its own warehouse management software, which was quite sophisticated. "So while our shelving was archaic, we had RF equipment, all our inventory was bar coded and location driven. Parts were put on the shelf by location rather than by manufacturer's part numbers."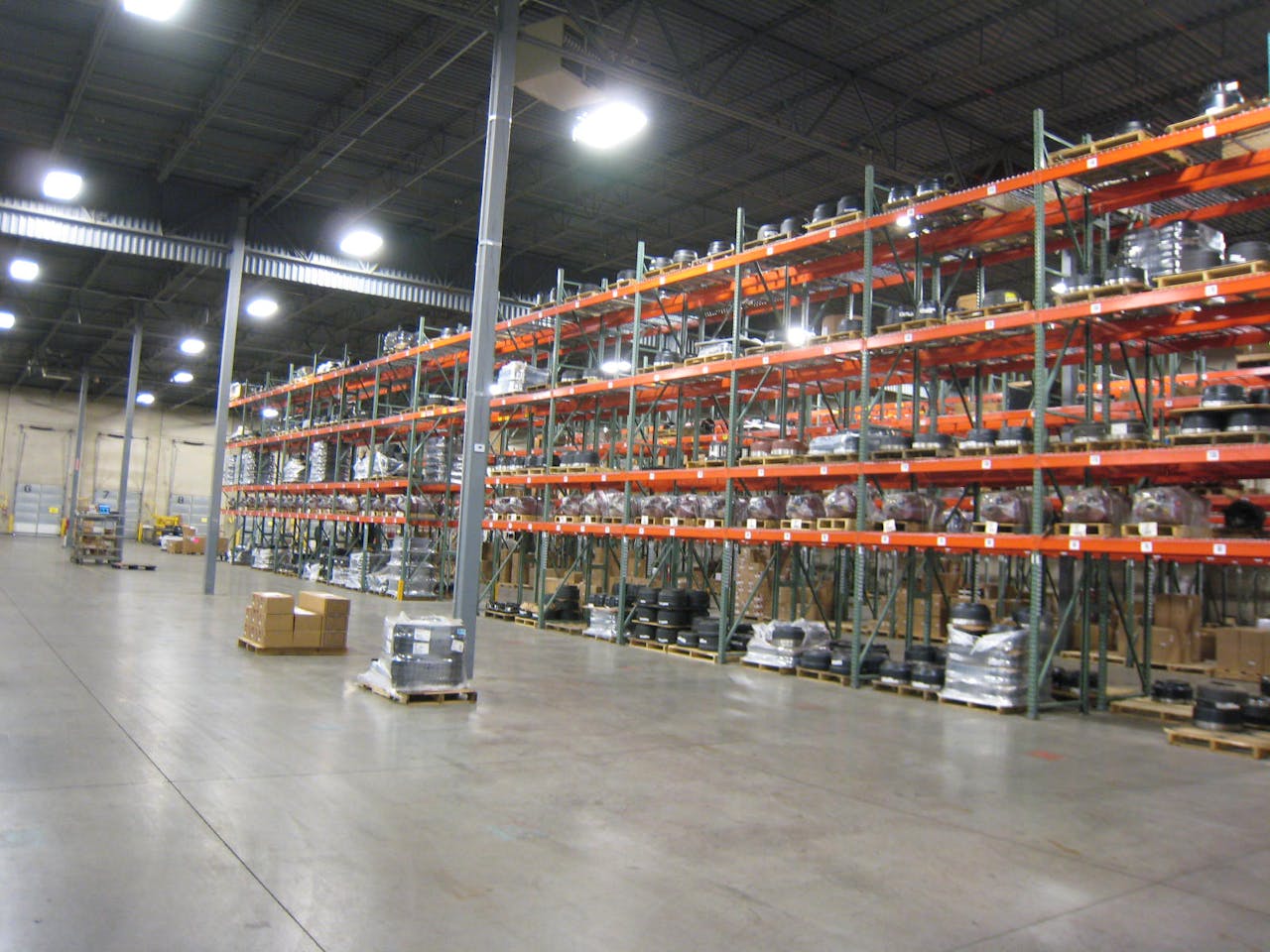 The new facility, while having a smaller footprint, actually was taller with a ceiling height of 26 feet compared to 12 to 15 feet at the old location. "If you look at it from a square footage standpoint, we have less square footage, but if you look at it from a cube standpoint, it actually is a bigger building," he explains. That meant larger parts could be placed on pallet racks that were stacked almost to the ceiling. "We really picked up a lot of efficiencies in that area."
Burke chose to use several different shelf sizes in the new warehouse, including 12, 18 and 24 inches deep. Additionally, Vidmar cabinets on rollers were used to store small parts. "Previously we had cardboard bin boxes in the warehouse. I do not even know how many thousands of bin boxes we had," Burke says. Unfortunately, the majority of those bin boxes were less than 20 percent full. "With the new cabinets we were able to put as many as 30 to 40 part numbers in one cabinet where we had 30 to 40 bins boxes taking up 20 times the amount of space that one drawer took up."
To improve efficiency in the new warehouse, Drive Train employees organized parts on shelves based on size, not by who made it or what the part number was.
Prior to the move, all parts were measured and tagged to indicate which size shelf they would be placed on at the new facility. When it was time to move, Drive Train employees went through the old warehouse gathering all the parts that would be going on 12-inch shelves, followed by those that would be in 18-inch shelves and finally those that would placed on the 24-inch shelves.
Once the parts were in the new warehouse, they were scanned and the new locations were entered into the computer system. The moving process began the Friday before Labor Day weekend in 2009 and by the Tuesday after Labor Day, Drive Train was open for business.
A diverse customer base
The improved efficiency at headquarters helps Drive Train better serve its customers. "Our customer base is very diverse," Burke says. "Our biggest customer accounts for less than 1.5 percent of our total sales." Among the types of accounts Drive Train serves are trash haulers, municipalities, construction, oil, natural gas, coal and ski areas. "You name it, we do it," Burke jokes.
Such a diverse base presents challenges with making sure there is enough technical expertise in house to serve the various niches. As a result, training is very important. Drive Train mainly counts on its manufacturers and suppliers for new product training, but it also conducts in-house training. "We train our own people so we have experts who can help our counterpeople understand what is going on."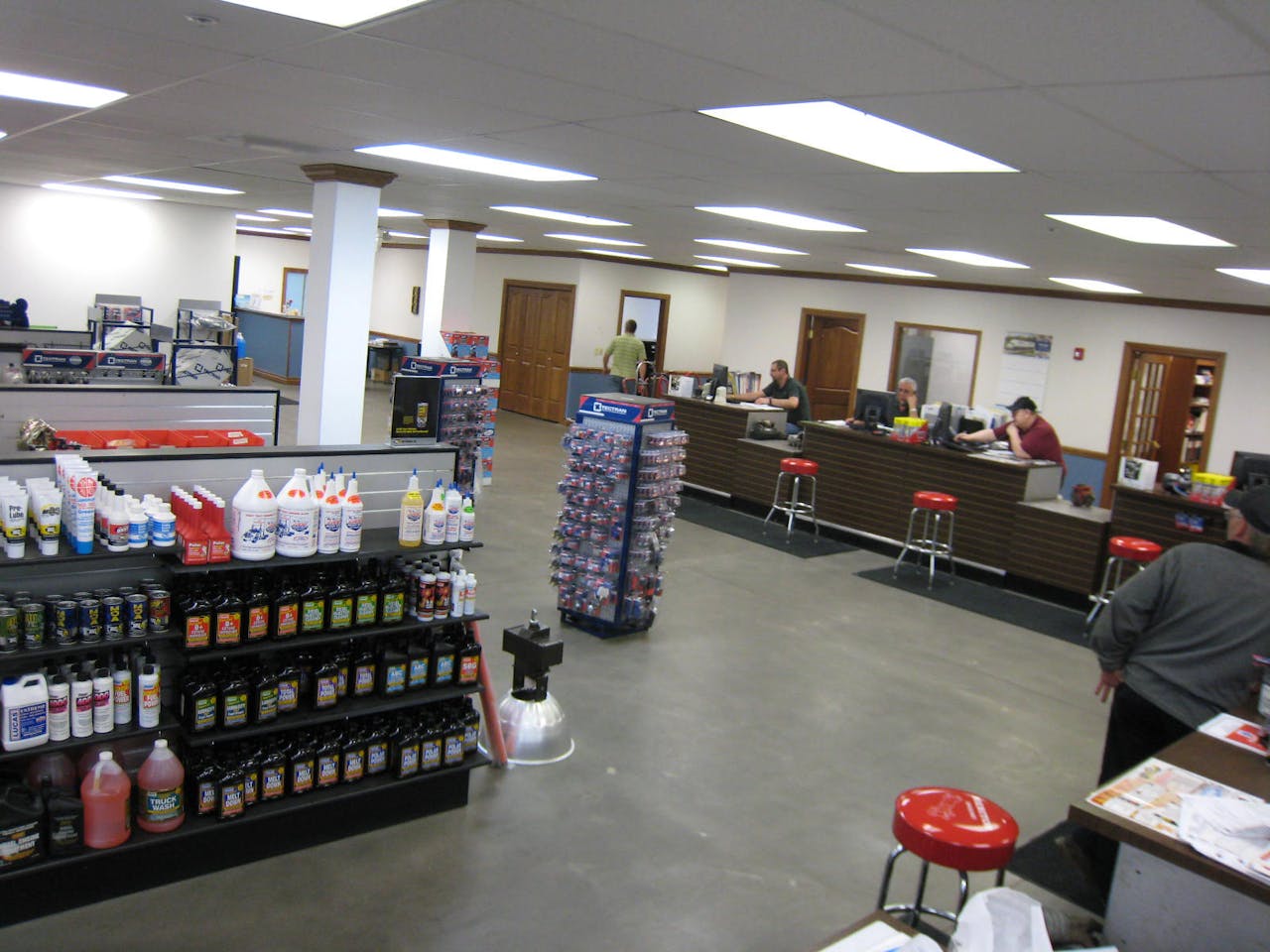 Training is also available to customers. "We bring them value by supplying them with information they need to stay on top of what is going on in their business," Burke says. For example, Burke trains Drive Train customers on air brakes. "I am one of the few guys out there who still has working air brake boards that I use for training purposes."
Burke sees opportunities in the market as well. The energy market — which had trailed off — is starting to come back. "With the new drilling techniques that allow oil to be extracted from areas that were not reachable before, it is a growing business for us."
Technology is vital
While Drive Train uses technology quite effectively in its warehousing, Burke sees areas where the company needs to improve. "We need to focus more on our web presence and trying to do a better job of utilizing the Internet for parts sales," he says. But he is quick to add that he is not necessarily talking about going after parts sales from someone in Florida that it trying to buy parts. "We want to allow our customers the ability to order on-line. We want them to be able to check our inventory on a Sunday night, find out that we have the part they need and place the order so that the part is there on Monday morning waiting for them."
Burke is also looking at software that will assist with routing Drive Train's delivery drivers throughout the city "so that we can deliver to our customers as efficiently as possible."
Another area where Burke believes Drive Train leverage technology is in the area of customer relations management. Burke is looking for a solution that will integrate with his business system and help manage the sales function. Currently, Burke can generate a report at a specific request. "The potential of a really good CRM package is that it can give you information to be proactive — here is a red flag you need to address right away with this customer before it turns into a real problem."
More than selling parts
Having knowledge of its customers and their concerns as well as having the in-house experts to deal with the needs of its diverse customer base, is the strength of Drive Train Industries.
"In pretty much every one of our core product areas we have internal experts, somebody who knows that product line, can troubleshoot, solve problems, make suggestions, help a customer," Burke explains. "We are not just selling parts. We are supporting the part as well, so whether it is fluid power or gearing or driveline or brake or lighting or electrical — any one of those areas — somebody internally can answer the question and assist the customer.
"A lot of our competitors can sell the part at a cheaper price, but when there is a problem they have to go to the manufacturer for assistance," Burke says. "We don't rely on the manufacturer. We are the ones that back up the products we sell and help the customers."