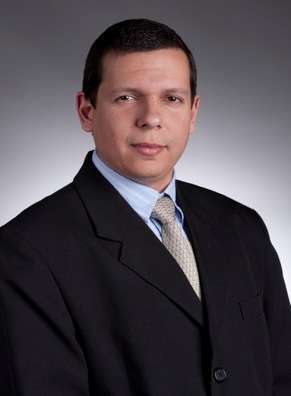 Fabio Jurchaks has been named director of engineering sales, NAFTA for TMD Friction, and will be responsible for the commercial, marketing and engineering organization and activities servicing TMD's OE, OES and replacement part friction business in the U.S. and Canada.
Prior to TMD Friction, Jurchaks held key leadership positions within the automotive and commercial vehicle industry, most recently as a business development manager, responsible for planning and executing OE and aftermarket growth strategies.
Jurchaks, with more than 13 years of experience in the heavy-duty and automotive industries, holds a bachelor of science degree in mechanical engineering from the Federal University of Santa Catarina, Brazil, and an MBA from the University of Detroit Mercy in Detroit, Mich.