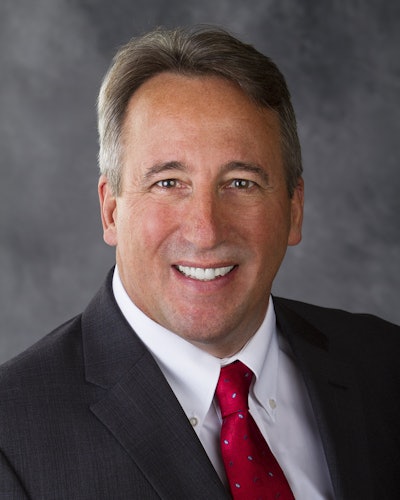 Fleet Engineers, Inc. has hired Kenneth D. Griswold as Vice President of Sales and Marketing.  Griswold spent the last twenty years at SAF-HOLLAND where he held a variety of marketing and business development positions.  Most recently, Griswold served as SAF-HOLLAND's Director of Global Marketing Communications.
"Fleet Engineers is pleased to have Ken aboard to lead the company's sales and marketing efforts," says CEO, Wes Eklund.  "We are poised for an exciting phase of growth in the near future and look forward to integrating the expertise he brings to our team."
Griswold will be heading the internal and external sales and marketing efforts in support of the organization's future growth plans.  In addition to managing the sales process, he will provide strategic direction on all product and market development activities.