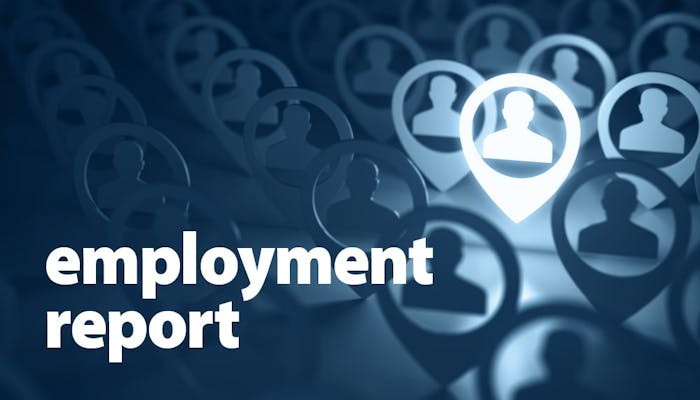 The following employment changes were announced to the trucking industry last week (Aug. 31-Sept. 6, 2020):
To submit an employment announcement, please contact us here.
Premier Manufacturing has hired Matt Weinmann as chief operating officer.
Ed Greer, regional sales manager, Fontaine Modification, has retired after 40 years in trucking.
The National Trailer Dealers Association has elected one dealer member and two allied members to serve three-year terms on its board of directors: Chad Strader, president, Ervin Equipment, Toledo, Ill., dealer member; Justin Cravens, vice president-sales, Ridewell Suspensions, Springfield, Mo., allied member; and Heather Wilson, chief operating officer, BMO Transportation Finance, Irving, Texas, allied member.