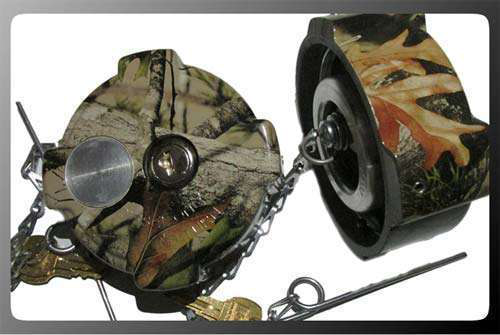 12Volt-Travel announces the launch of its locking fuel caps.
Available now, the company says the caps cut downtime, cut out of route miles and slash operational costs.
The company says its locking fuel caps from can all be keyed alike, and also can have a fleet's company logo, company colors or other custom graphics applied to each fuel cap.
12Volt-Travel says it offers locking fuel caps for all different makes and models as well as ¼ turn and threaded filler necks.