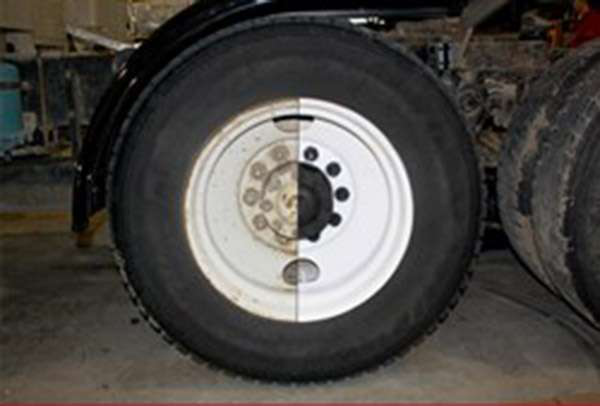 The fourth most-read new product release of 2014 comes from way back on Jan. 2. That's when Minimizer introduced its Tire Mask wheel painting and refurbishing kit.
Minimizer says the Tire Mask is a simple tool to protect tires from paint and primer overspray. It is installed tightly on the outside of a rim and covers a tire so that when the rim is painted, no excess spray is able to find the tire.
The company says its Tire Mask kits has additional options for a rim shield and hub cap protector, which it says helps ensure a precise paint job on all wheel components.
To read the original release in its entirety (and watch Minimizer's demonstration video), please CLICK HERE.
And be sure to stay tuned Thursday as product No. 3 will be released.