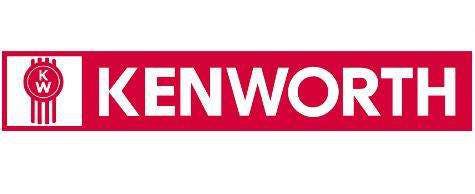 Kenworth has added a PeopleNet pre-wire option for the Kenworth Class 8 T660, T800 and W900.
Automatic vehicle location, lane departure notification, onboard event recording, remote vehicle shutdown, speed monitoring, and vehicle management are some key PeopleNet applications available with its onboard computer. Kenworth sys now, these and other PeopleNet technology tools and services can be utilized by fleets to promote efficient and cost-effective transportation.
The Kenworth option includes an adaptor for J1939 to communicate to J1708 for use by the system. The pre-wire is compatible with all versions of the display units. The new option also includes the harness, antenna and roof bracket. The connector locations are located on the left-hand sleeper tool box on Kenworth Aerodyne sleepers and behind the right-hand side of the driver seat on day cabs, extended day cabs and modular sleepers.
Kenworth also offers many pre-wire options for Qualcomm systems to accommodate customer needs.