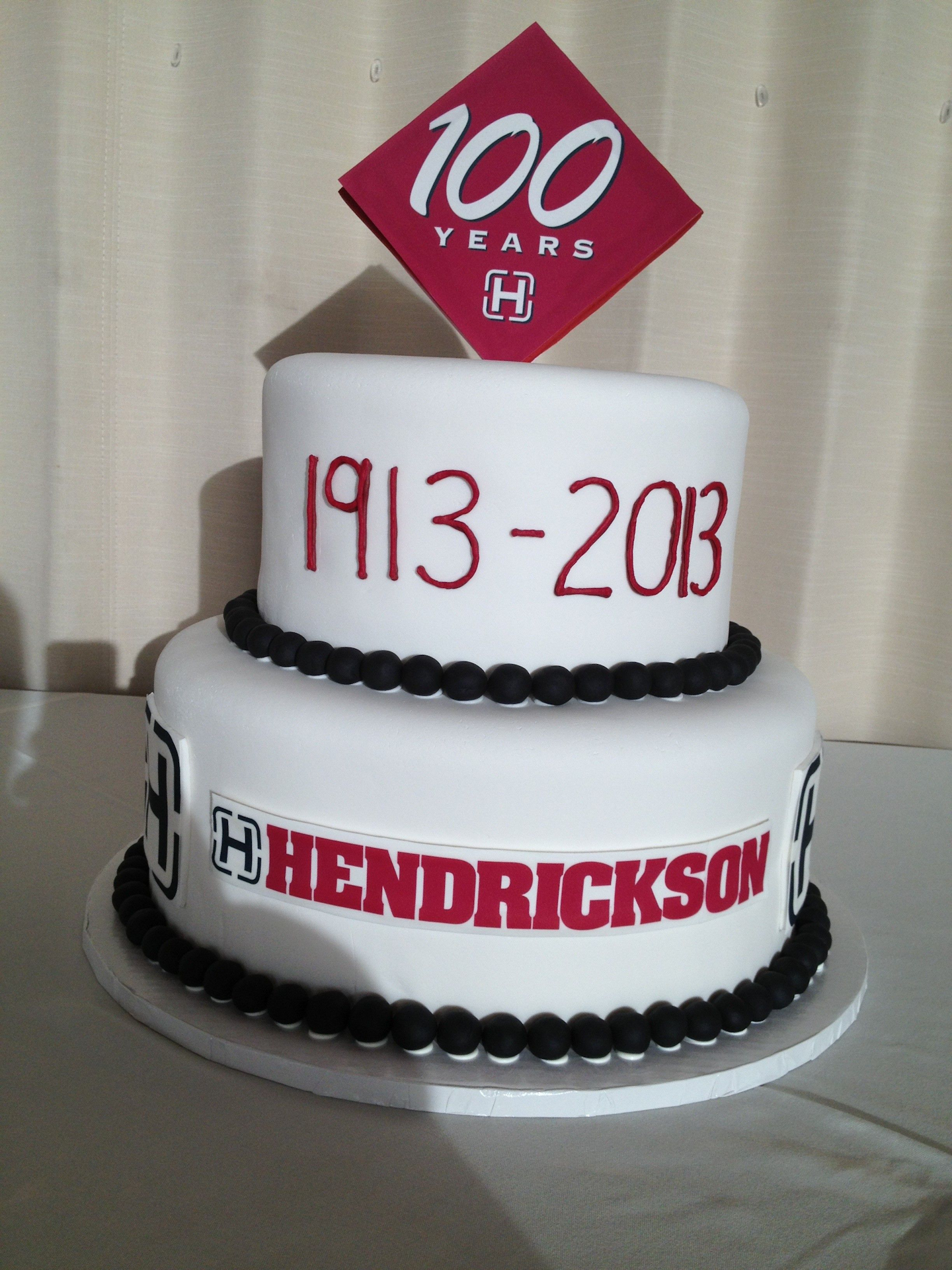 Hendrickson threw itself a 100th birthday celebration Wednesday night, in conjunction with the Mid-America Trucking Show in Louisville, Ky.
The Hendrickson story began in 1913 with the founding of The Hendrickson Motor Truck Company by entropenour Magnus Hendrickson, specializing in the manufacture of custom-designed trucks.
In 1926, Hendrickson introduced the first tandem truck suspension, which mounted the axles on each end of an equalizing beam. The company's unique "walking beam" design distributed the truck's load evenly between the two rear axles, improving traction and reducing the effects of bumps and potholes in the road. The walking beam soon gained widespread acceptance among the industry's new 6×4 "six wheeler" trucks, which allowed more payload.
In 1978, John Boler who started The Boler Company – with holdings including manufacturers of leaf springs and metal bumpers – purchased Hendrickson. In the years that followed, Hendrickson would expand into or acquire additional businesses in related areas—trailer suspension systems, auxiliary axle systems, springs, metal bumpers, and other heavy-duty components.
At a celebration dinner Wednesday night, John Boler recalled fondly memories of Ed Hendrickson, whom he descibed as a father figure and who ultimtely sold the business to the Boler family.
"He knew how to get the story across," he recalled. "He knew how to kick you to make you do it right. You just couldn't help but want to be associated with him."
Boler said he refinanced all his holdings with a bank in New York to raise the cash needed to acquire Hendrickson, and the organization is now one of the largest privately held companies in the world.
Eventually Hendrickson sold the truck manufacturing operation to focus solely on suspension systems and related components.