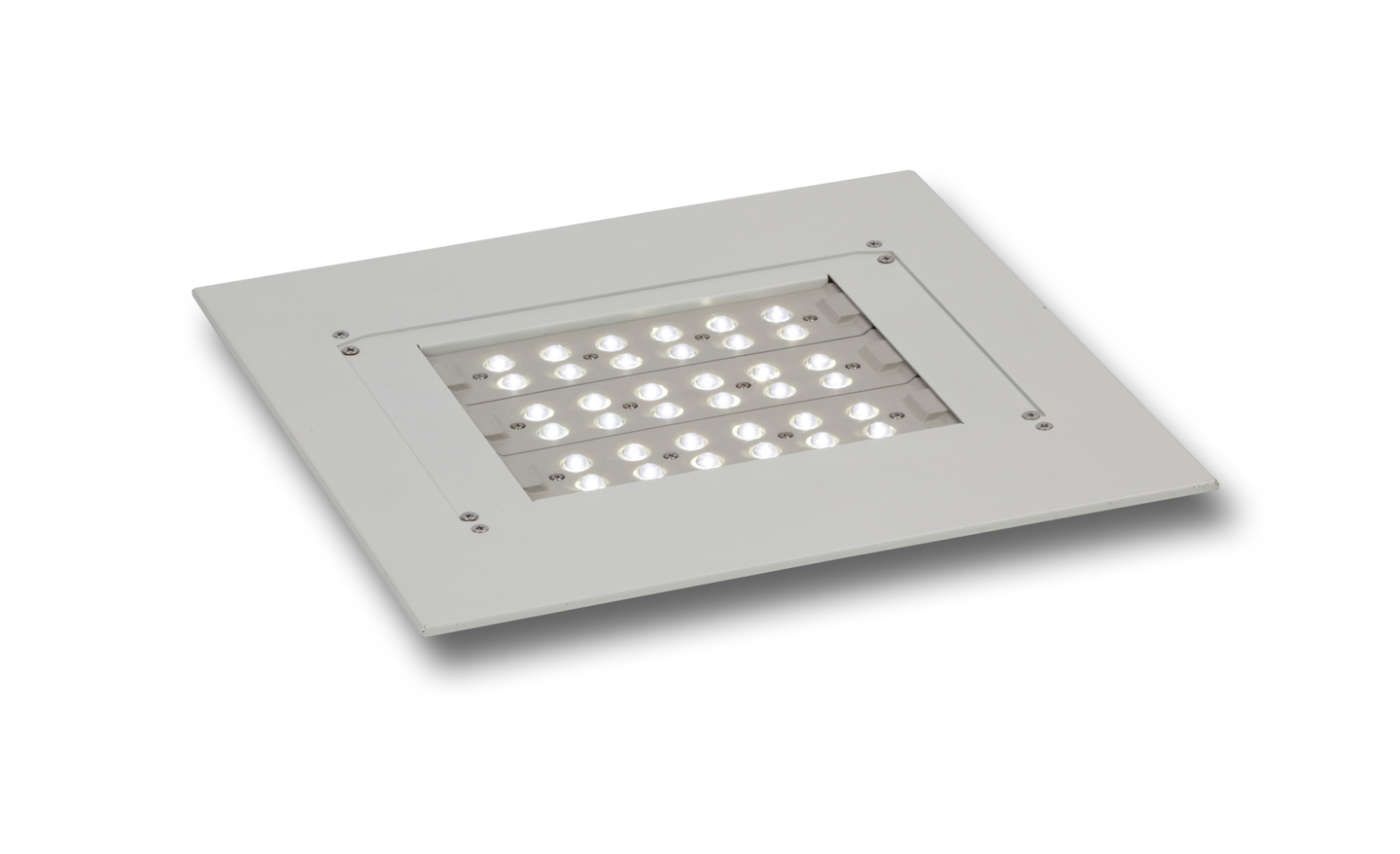 GE Lighting has released a variety of indoor and outdoor LED lighting products for all areas of a dealership, distribution facility or service business.
Presenting the wide selection of options at the NADA/ATD Convention Saturday in New Orleans, GE Lighting says its new full-facility options can dramatically reduce electrical costs and provide better illumination throughout any business.
The company says its canopy lighting options are designed for use in outdoor use and parking canopies, while its interior lighting options include products designed for service bays, warehouses, offices and showrooms.
GE says its new lighting options can replace existing incandescent and fluorescent lighting systems while providing more illumination and using less energy and emitting less heat.
"LED high bay fixtures provide a sensible lighting solution for industrial buildings and warehouses because of their tremendous light quality and cost savings," says Jeff Bisberg, CEO of Albeo Technologies, a GE Lighting business, while discussing the company's service facility and warehouse-centric options. "Through the ABHX-Series, we have demonstrated our commitment to offering the very best LED high bay products that will save business owners maintenance and energy costs while fulfilling their unique lighting needs."
For more information on GE Lighting's expansive product collection, go to www.gelighting.com.