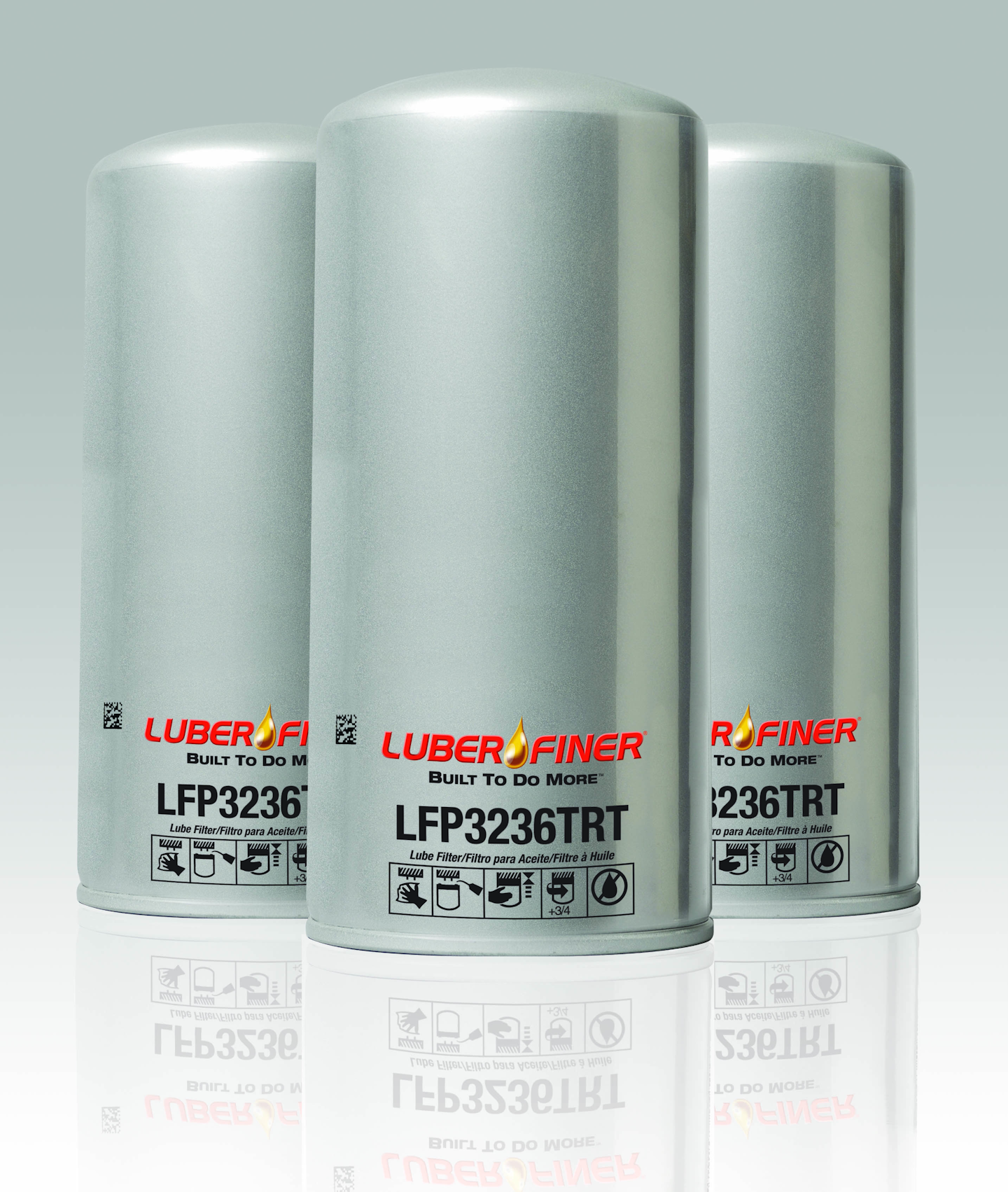 Luber-finer says it will feature current products and new extensions to its line of filters at the 2014 Mid-America Trucking Show (MATS) later this month at the Kentucky Exposition Center, Louisville, Ky.
Alex Arango, Heavy-Duty Brand Manager, says the company will will feature its award-winning Time Release Technology (TRT) Oil Filter line, which has been specifically engineered to help reduce escalating fleet-maintenance costs by extending oil-change intervals and increasing the protection against oil degradation in modern diesel engines.
Luber-finer will also feature its innovative ExtremeClean HD Premium Cabin Air Filters with Arm & Hammer Baking Soda odor absorption and carbon activation technology that provides cleaner cabin air while eliminating odors and allergens such as bacteria, pollen, smog and dust.
Finally, Luber-finer will be highlighting the details for the release of the improved line of Premium Air Filters and a new line of high-efficiency fuel filters.