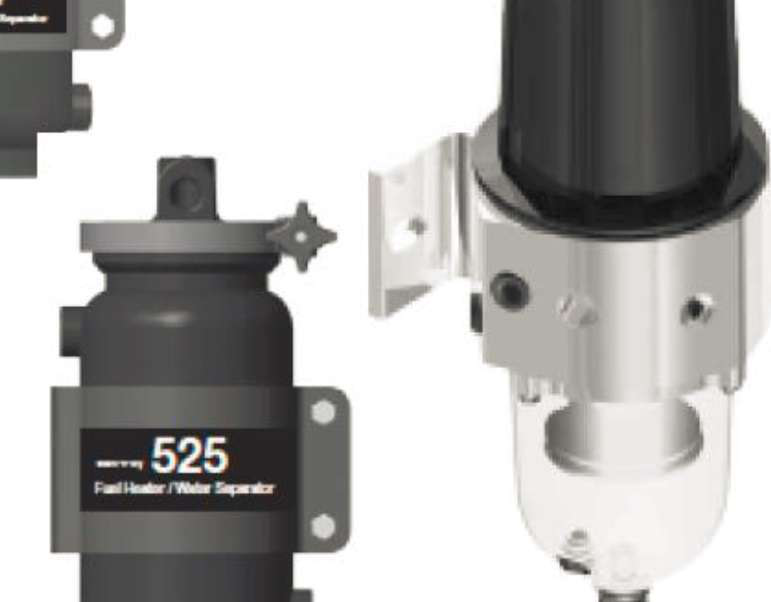 FTG, Inc. announces another expansion of its diesel fuel filter/water separators product offering.
According to FTG, its new products work in conjunction with coolant-type fuel heaters to help customers brave the challenges of operating in cold climates.
"This product line offers customers a variety of solutions for diesel or biodiesel fuel systems to help keep their engines and equipment running through the coldest weather" says Pino Pathak, president at FTG. "We can help customers who are looking for diesel fuel filtration, water separation, and heating in a single unit, which can be easily mounted and serviced".
Models offered include the 424, 525, 6400, and 777 to offer users various configurations for flexibility of installation, filtration efficiency and flow rate capacity, FTG says.