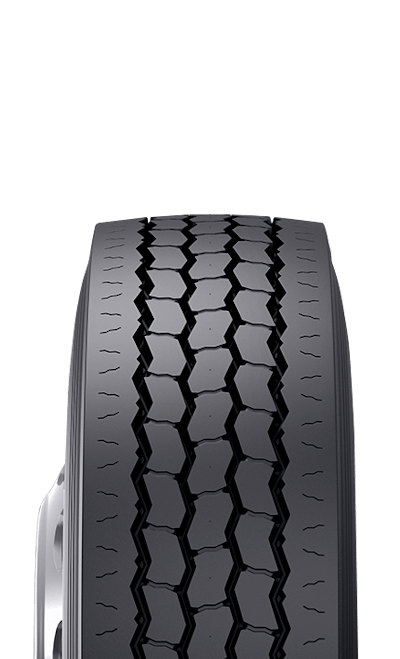 Bridgestone Americas, Inc., is showcasing two new all-position radial tires this week at WasteExpo 2018.
The new Bridgestone M870 and Firestone FS860 tires are designed exclusively for the waste industry and will enter the market later this year.
"Tires in the waste segment have to perform in one of trucking's toughest applications. Waste fleets are looking to maximize uptime and lower their total cost of ownership, so they need tires with exceptional treadwear performance and retreadability," says Eric Higgs, vice president, commercial marketing, Bridgestone Americas Tire Operations. "As industry leaders, we strive to provide fleets with intelligent products, best-in-class technologies and services. With these new offerings, we will help make mobility more efficient for our waste customers."
The Bridgestone M870 all-position tire is engineered for urban waste fleets in high-scrub and short-haul applications. The new design provides longer wear performance and features casing enhancements such as cooling fin technology and stone rejecter platforms to increase durability and help maximize retreadability, the company says.
The Firestone FS860 all-position tire features a wide belt package for enhanced casing durability and angled grooves for traction in wet environments. The FS860 tire delivers the first 10,000-lb., rated tire from Firestone, Bridgestone says, and offers a long-lasting tread and retreadability.
Finally, Bridgestone also is showcasing its Bandag BRM3 retread. Designed for use in all wheel positions, the Bandag BRM3 retread works optimally in refuse environments and features an advanced tread design and scrub-resistant compound for long service life, the company says. The Bandag BRM3 retread has been proven to outperform comparable premium new tires in the waste segment, the company adds.