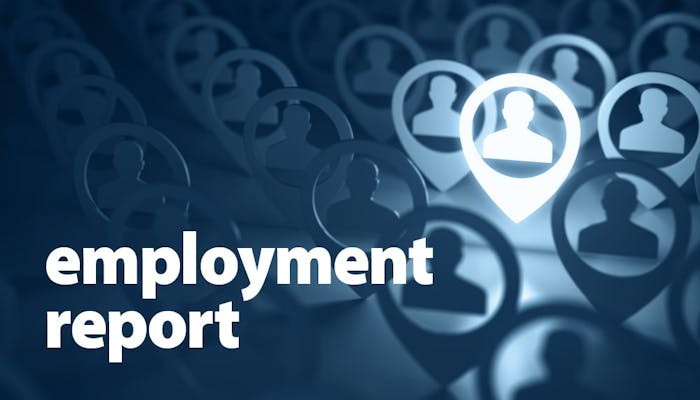 The following employment changes were announced to the trucking industry last week (Oct. 19-25, 2020):
To submit an employment announcement, please contact us here.
Buyers Products, a manufacturer in the work truck equipment industry, has upper-level sales managers. Steve Dewey is the director of sales-east (Eastern U.S., Canada and Puerto Rico) and David Torcasi is director of sales-west (Western U.S and Canada).
Craig Kendall has been promoted to general manager of The Pete Store in Knoxville, Tenn.