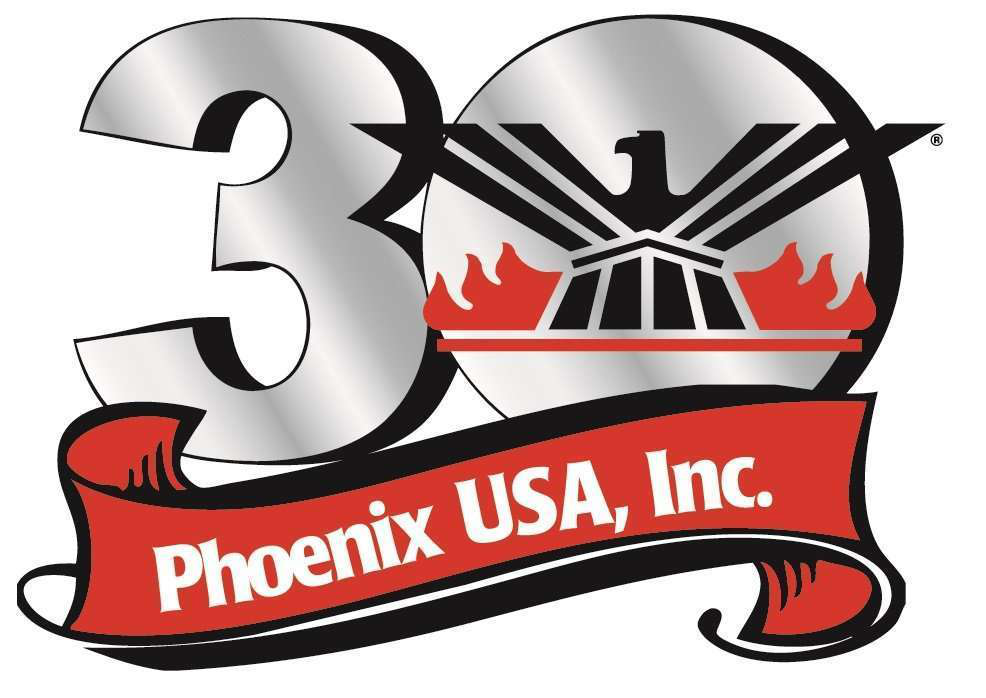 Phoenix USA is celebrating 30 years in business in 2015.
Thirty years ago, Phoenix USA's founder, Jim Wright, established the company after a fire closed a furniture company he previously operated.
Wright had learned from his relationship with the furniture company's transportation fleet that highly accessorized commercial trucks resulted in driver retention, higher resale values and quicker sale. He determined that there was a market void in accessory items for many vocational commercial trucks and sought to fill that void. And though change came through tragedy, it created opportunity, and Phoenix USA was born.
Phoenix USA, now primarily under the leadership of Jim's son Matt Wright, has remained a viable company for three decades for three main reasons according to Jim: quality product, loyal customers and employees who care.
"Our products are a good value," says Jim Wright. "That means they're high quality, suit their purpose, and function well. Those are features every product needs to survive in any industry.
"But no one can do this job without engaged employees," Wright adds. "We have a high number of long-term employees who listen to what our customers want and need, then work to develop it. Our customer is the epicenter of our product development."
Today, Phoenix USA, Inc. is a top choice of commercial truck chassis and commercial truck body manufacturers for production parts, accessories and storage systems. Phoenix manufactures decorative wheel trim in sizes and styles to fit 95 percent of commercial and utility vehicles on the road as well as their Tow-Rax line of trailer and shop storage solution products.