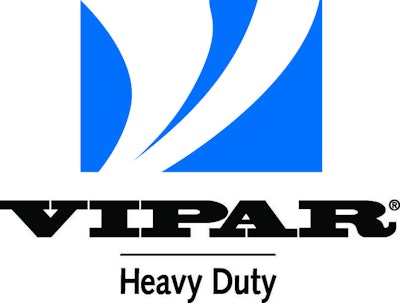 Wheeler Bros. is the newest company to join the VIPAR Heavy Duty network of distributors as a stockholder. Wheeler Bros. supplies vehicle parts to the Department of Defense, the U.S. Postal Service and commercial fleets in Western Pennsylvania.
The company was started in 1960 as a small engine repair shop and has grown into an automotive engineering and parts distribution company with more than 250 employees.
"Wheeler Bros. Inc. prides itself on the quality of their product offering and providing customers with a knowledgeable, efficient and helpful staff," says Jim Pennig, vice president of business development, VIPAR Heavy Duty.
"Their values are in alignment with the VIPAR Heavy Duty network and we look forward to supporting their business objectives as they continue to keep the working fleets that serve critical industries vehicles on the road. We are pleased to welcome them to the VIPAR Heavy Duty family," Pennig says.