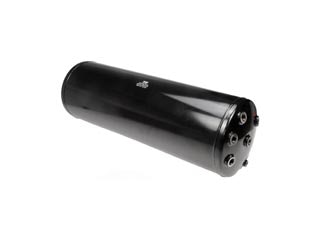 Dorman HD Solutions has added more than 200 new parts to its heavy-duty product line.
Products include air tank assemblies, switches, sensors, filter clamps, turbo outlet gaskets, HVAC pressure switches, coolant and washer fluid reservoir caps, dashboard air vents and more.
Dorman says some of the new components are direct replacements for OE components; others are HD Exclusive to the Dorman product line.