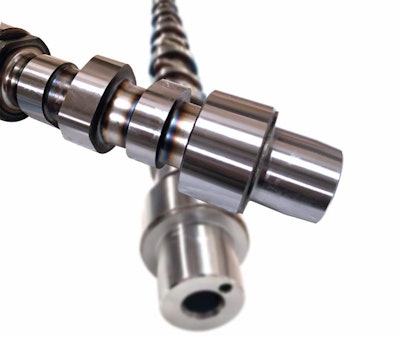 AFA has announced the availability of a new valve camshaft for the Cummins ISX/QSX Series engines.
The camshafts are manufactured from SAE 1050 billet steel and induction hardened, the company says. They are individually packaged in tube cartons, coated with rustproof lubricant.
AFA says they are manufactured using Schaudt grinders, a brand that is renowned for its cutting-edge technological solutions. The proprietary hardening process guarantees hardness within OEM specified tolerances.