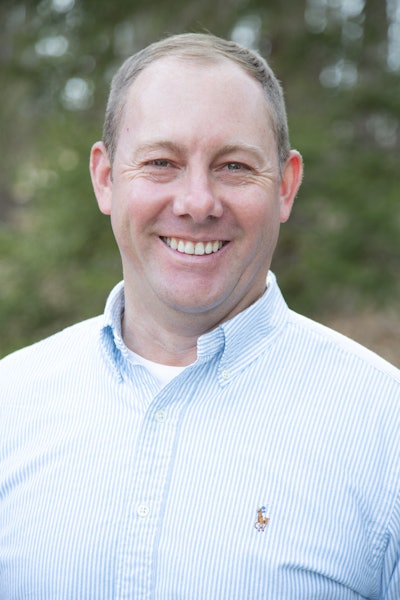 Buyers Products has announced that Chris Boozer will assume the position of district sales manager for North Carolina, South Carolina and Virginia.
In this role, Boozer will be responsible for representing Buyers Products and its associated brands (SnowDogg Plows, SaltDogg Spreaders, ScoopDogg Pushers and DumperDogg Inserts) throughout the territory. He brings years of sales experience in the truck equipment industry, most recently serving as regional sales manager at Lee Transport Equipment, the company says.
Boozer is taking over for Ernie Kish, who is retiring after over two decades with Buyers. Throughout his career, Kish provided exceptional support and professional service to the customers in his territory. He contributed a great deal to the company's growth, and Buyers says the company is profoundly grateful to Kish for everything he accomplished.
"Ernie is a super star," says Dave Zelis, director of sales and marketing, Buyers Products. "We're proud that he represented us all these years. We'll miss him and we are certain his customers will miss him too. But we have no doubt that Chris will be a worthy successor. Chris brings a wealth of knowledge about the truck equipment and snow and ice control industries and he will be an incredible asset to both Buyers and our customers."