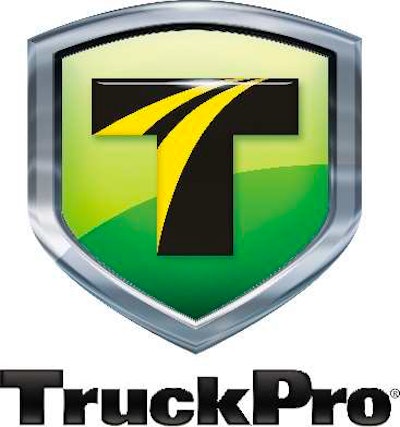 TruckPro announced Wednesday the acquisition of the assets related to the operations of Plaza Fleet Parts.
Plaza Fleet was founded 77 years ago by Louis J. Boggeman Sr., and remains a family-owned operation with Louis J. "Jay" Boggeman Jr. serving as president and Paul Boggeman as general manager.
Plaza Fleet has facilities in St. Louis, Mo., and Denver (operating as Mobile Power & Hydraulics in Denver) and is recognized as an industry leader in the heavy-duty aftermarket.
"Plaza Fleet has a history of dedicated customer service, and Jay and his team have built the business by establishing trust and confidence with their customers," says Chuck Broadus, TruckPro's CEO. "We are eager to move forward with this partnership and expand our operations, we welcome the Plaza Fleet team to the TruckPro family, and we are very optimistic about our future together."
"We are really excited to join TruckPro and look forward to carrying on our legacy through this partnership," says Jay Boggeman. "Our team has developed a thriving business, and we are confident that this combination will allow us to provide enhanced capabilities and resources that will benefit our customers and our associates as we become an integral part of the TruckPro organization."