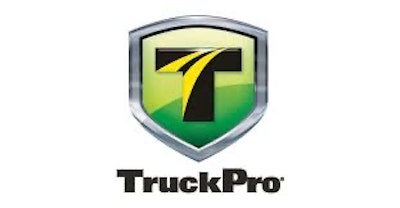 TruckPro announced Thursday the acquisition of the assets related to the operations of Matuszko Trailer Repair, a family-owned business owned and operated by Jim, Mike and Dan Matuszko and located in Sunderland, Mass.
Founded in 1991 and dedicated to customer service, Matuszko is a leading, trusted provider of heavy- and light-duty truck and trailer parts and trailer service and repair.
"We have tremendous respect for the great reputation the Matuszko family has built over 30 years and we are very excited to partner with them to jointly continue the commitment to excellent service," says Chuck Broadus, TruckPro's CEO.
"This valuable addition to TruckPro allows us to enhance our geographic coverage in the New England market and grow our offerings for our customers, and we enthusiastically welcome Matuszko's associates to the TruckPro family."
We are thrilled to partner with TruckPro, one of the largest and most respected distributors and service providers in our industry," adds Jim Matuszko, who will continue to lead day-to-day operations. "We share similar cultures, including our passion for delivering value and exceptional service, and this combination will be very beneficial for our customers and associates."