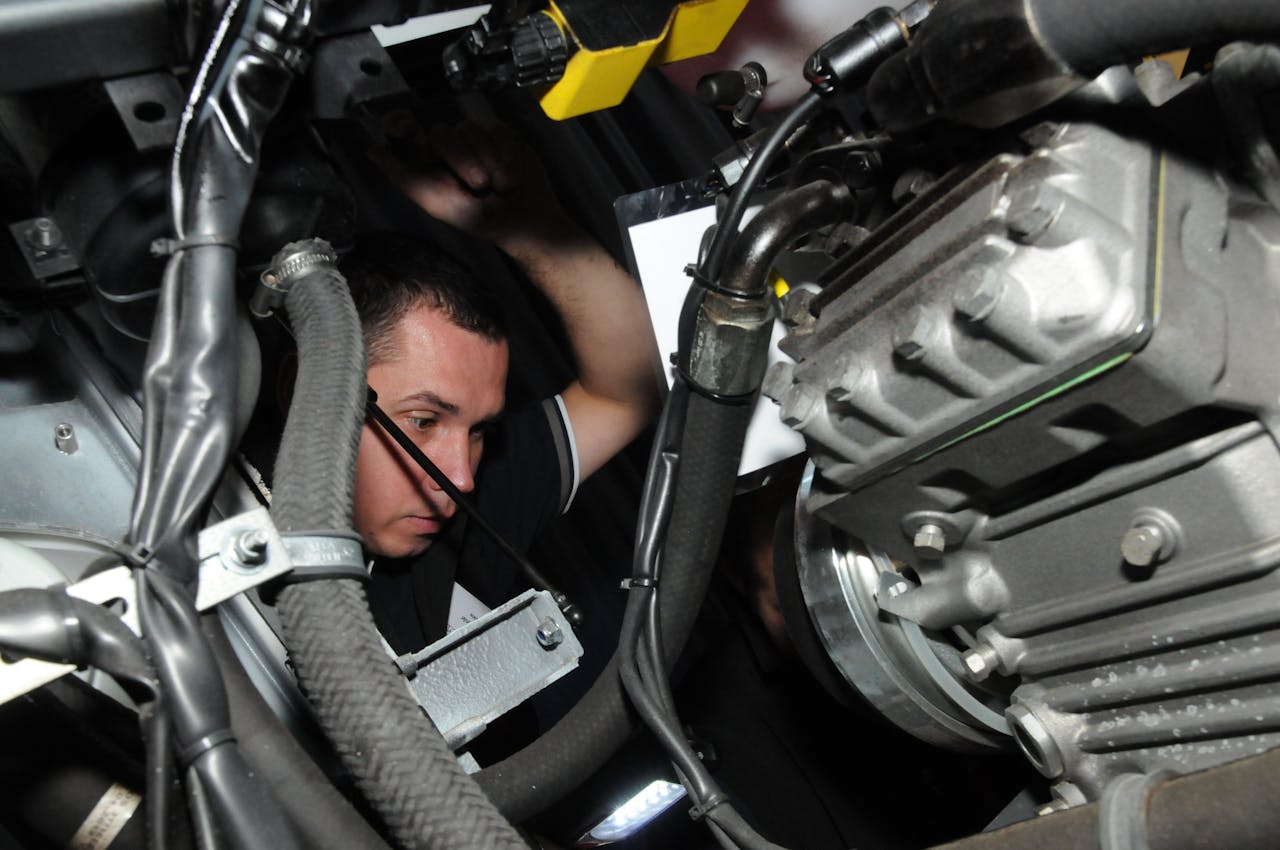 This week, the best Scania technicians from around the world will descend on Södertälje, Sweden for a place on the truck marker's elite Scania Top Team.
In the eighth installment of the international Scania Top Team event, the world's 10 most skilled Scania service teams will gather to compete for the Top Team championship title, formally recognizing them as the best the world has to offer.
Participants – who hail from Argentina, Australia, Austria, Finland, Germany, Italy, New Zealand, Peru, Slovakia and Switzerland – have already risen through a crowded field, beating out more than 8,000 fellow hopefuls.
Christian Levin, Executive Vice President, Scania Commercial Operations, says the goal is to recognize the companies top performers, but the residual benefits of honoring excellence are plentiful.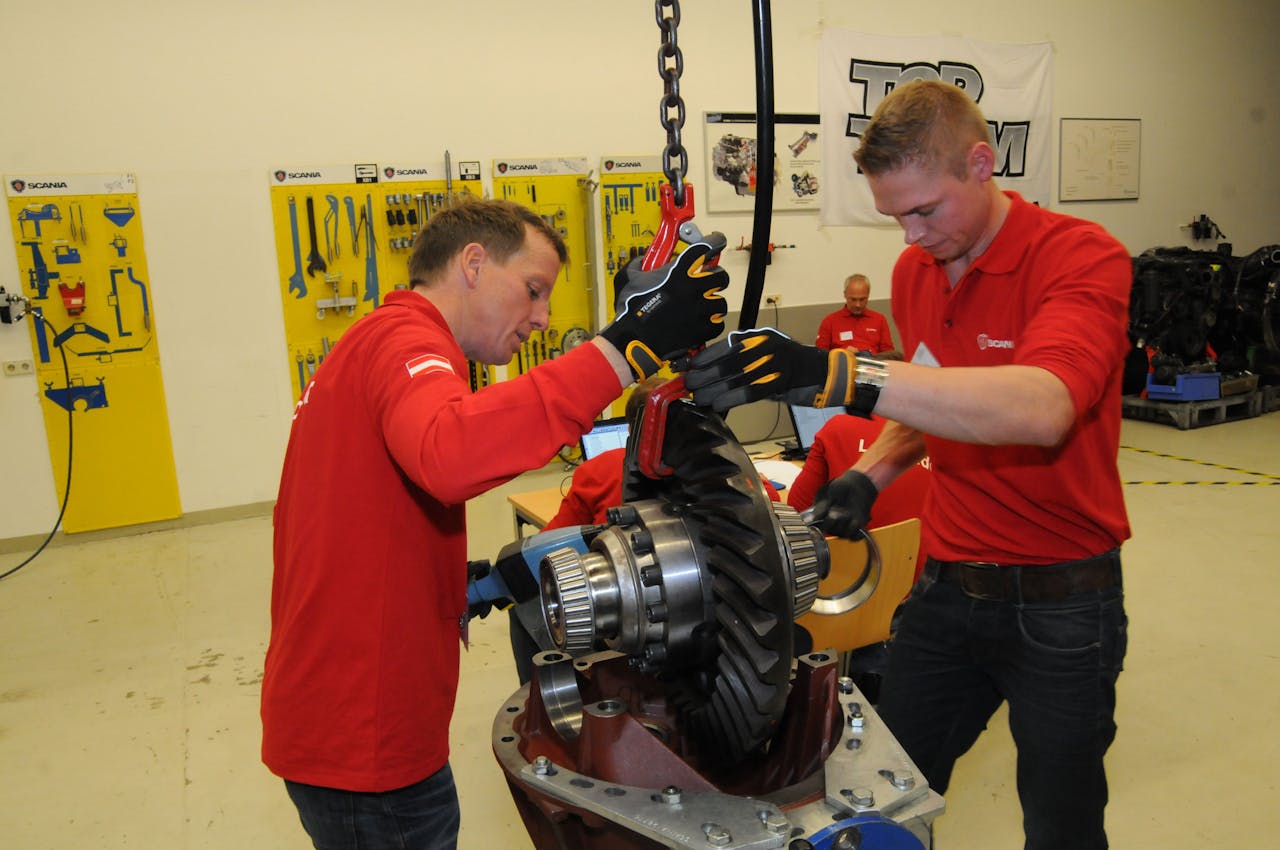 "The Scania Top Team challenge is a way of highlighting the importance of service personnel for heavy vehicles," he says. "We know that a better trained service staff solves complex problems more quickly. As a result, truck owners and logistics companies will get even higher uptime for their vehicles and hence increase their productivity."
Scania Top Team is used as a tool to improve the working methods in Scania's workshops. Efficient working methods result in a more motivated staff that rotates less, which leads to a more professional and skilled workforce, Levin says. Consequently, this workforce increases the quality of the work performed at workshops all over the world.
The ten competing teams will face both theoretical exercises and practical assignments. The three best teams will compete live on stage this weekend against each other in a knock-out challenge to determine the winner.