Engineering Success
Pascale Service Corporation's investment in engine expertise helps the company overcome market challenges
Denise L. Rondini, Executive Editor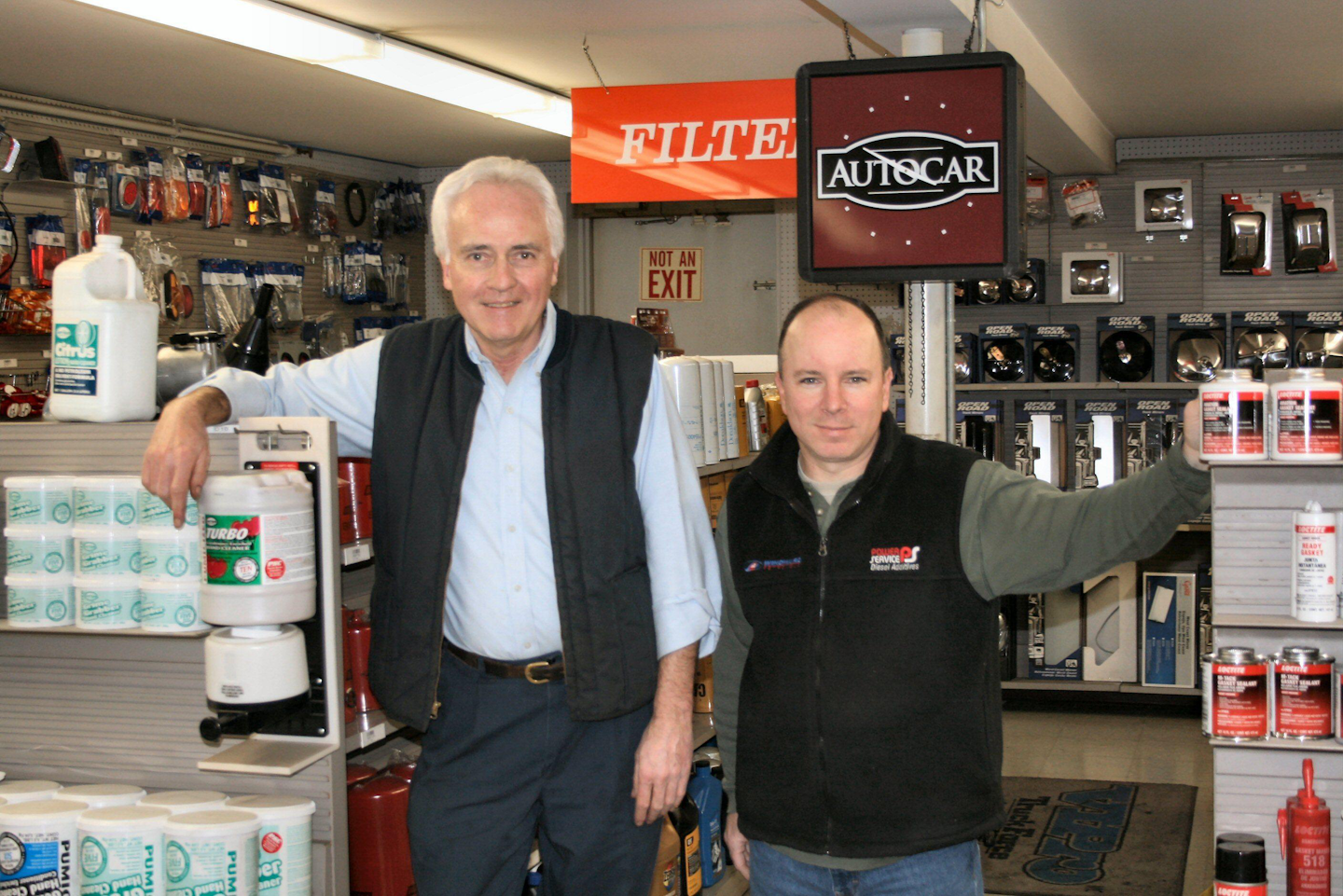 In a competitive market — where your market area at most is a 30-mile radius from your location because customers won't travel any farther for parts and service — James Pascale, owner, Pascale Service Corporation, has been able to keep the business his father started in 1945 thriving.
Engine expertise and outreach
One factor that has lead to the company's success is its expertise in electronic engines. "We try to put our emphasis on being better at that kind of thing," Pascale says. "A lot of people don't like to do that business because it is so hard".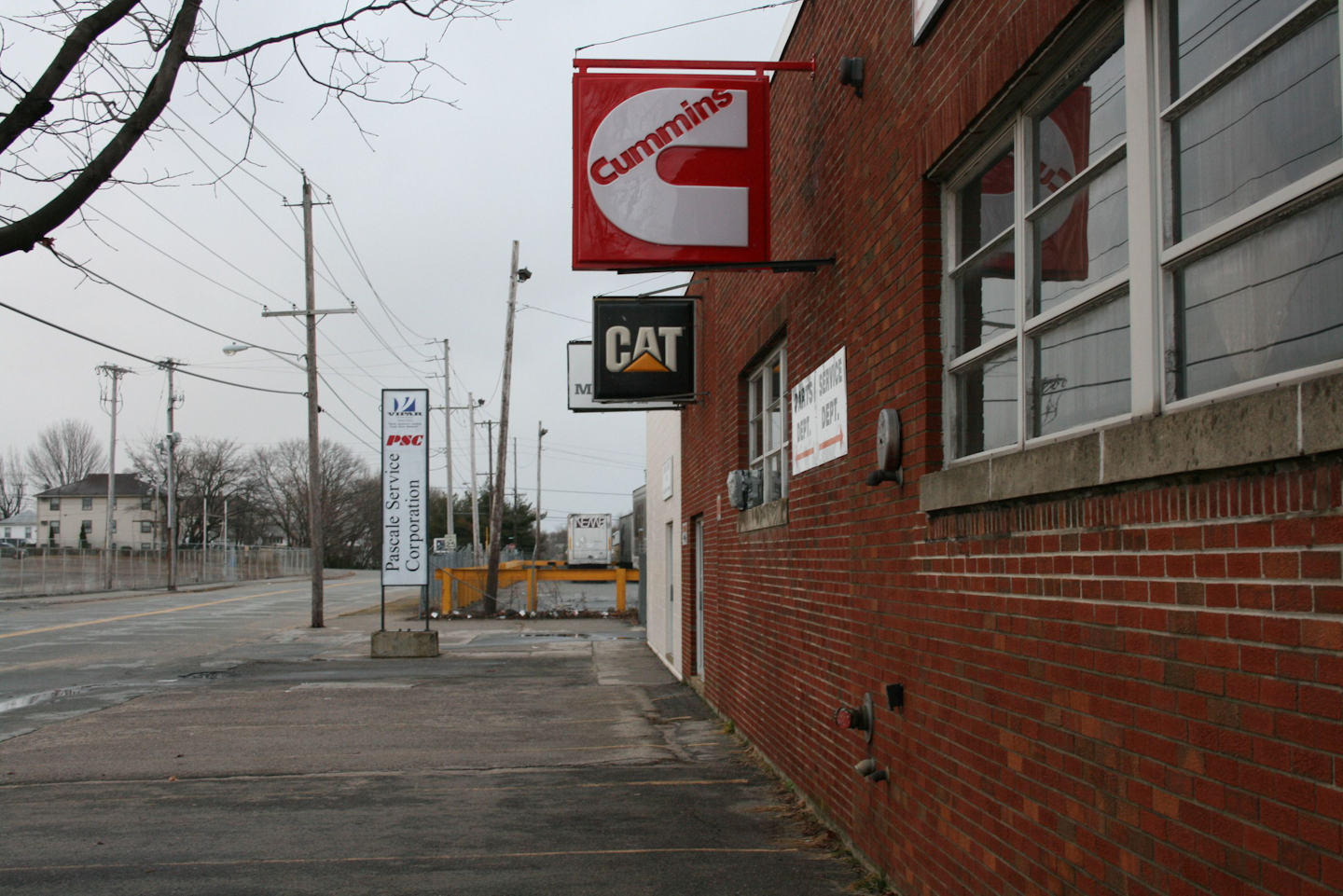 While Pascale Service performs general repairs as well, its expertise in engines is what brings small fleets, municipalities, fire departments and construction companies to its 10,000-square-foot shop in Pawtucket, R.I. Pascale Service is an authorized Cummins and Caterpillar parts and service dealer and can perform warranty work on these engines. It also specializes in International engine repair.
Despite this expertise, one of the challenges Pascale faces is attracting customers from a wider geographic area. "We are in a funny area, people don't like to travel. Literally they won't go 20 miles out of their way for service," he says. "We are in the northern part of the state adjacent to Massachusetts and if you go to the other side of Providence, which is about 10 miles from here, they consider it a long haul to travel 15 miles. They have to have a really good reason to bring their vehicle up here."
In order to reach customers at least to capture their parts business, Pascale runs parts delivery trucks in the 30-mile radius where it is dominant. "That is mandatory. But at 30 miles we have to beat the bushes to get the business in here. Service work tends to stay even closer within 10 to 15 miles."
Technology and training investments a must
One of the things that prevents many companies from getting heavily involved in engine service is the investment needed to keep current. Pascale says that whenever the newest engine diagnostic tool comes out, he purchases it. "It is impossible to work on these things without the proper equipment, computer programs and the training."
Pascale adds, "It is very important to get our guys trained on how to use the equipment. It is ok to buy those computers, but if you don't know how to use them, it is worthless."
As a result, Pascale calls training semi-mandatory. He explains to his employees that if they expect to get pay increases, they need to get certified. "With Cummins certification is mandatory. You have to be certified for each engine you sell parts for."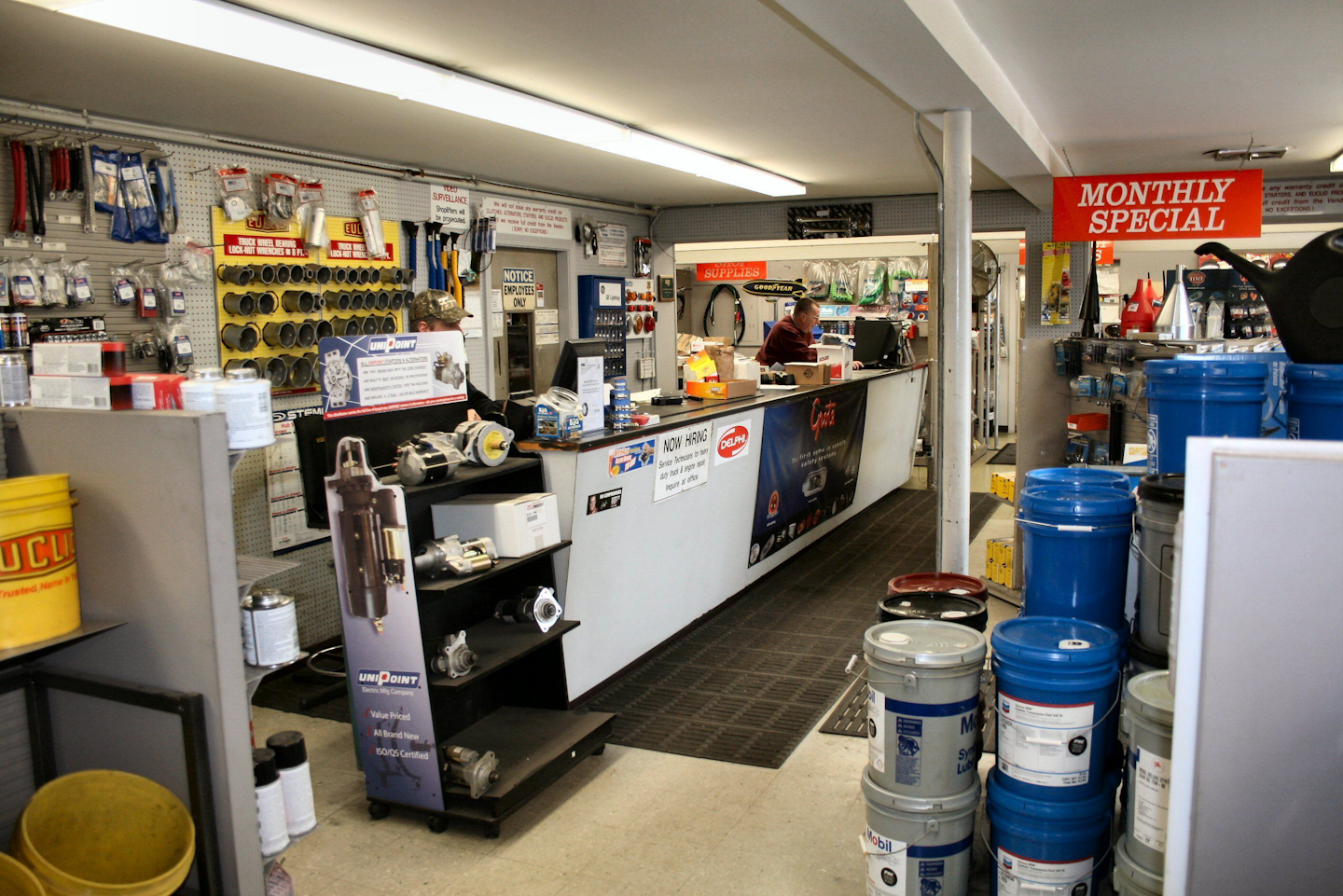 Pascale is so committed to training that he pays his employees for the time they spend training. He explains that Cummins had a virtual college DVD that his technicians can complete on their own time. "They all have time limits. For example, it may be a three-hour course and if they do it at home on their own time, I will pay them for three hours at 50 percent of their pay rate." Cummins reports test results to Pascale and if the technician has passed, the money for the time spent taking the test is added to his next paycheck.
The same holds true for ASE tests. "If they want to take the master technician test, I will pay for them to do so, Pascale says. "If they pass it, I will pay for it every time they need to be retested too. It is just a good incentive and most of the guys love it."
The importance of teamwork
In order to ensure that customers' needs are met, Pascale's parts people and service technicians must work closely together. "I just insist that everyone get along. We don't have the 'us and them' attitude." When a vehicle comes in for service, someone writes up the estimate for the work. Technician develops a parts list, which goes to the parts person who will go into the shop to talk to the technician about what he needs. "This way there are no mistakes."
Pascale helps foster this spirit of cooperation through an incentive program, but he is quick to add, "I just make them understand that if they are working as a team, the company will prosper." Pascale and the parts manager and service manager monitor the interactions to make sure problems don't develop.
A little diversification
While service expertise is important to Pascale's success, parts also play an important role. Pascale says they do a better job of keeping a wide array of products in stock. "Truck dealers put a big emphasis on selling trucks and not on parts. We have a broader range of products where truck dealers don't," he says.
"I think the person who can get the part in the quickest amount of time will get the business. Price is important, but not all the time. If it is a really badly needed part, you can pretty much get what you need for it as long as you get it on time and it is the right part."
As a result, Pascale's has two floors and storage area of 25,000 square feet and carries more than 100 related product lines in inventory. "We try to keep good, fast moving parts here. I think we probably have more than we should, but it is important to have it here."
Another way Pascale's has diversified is by adding custom fabrication of hose and pipe to its offering. It specializes in crimping all types of hoses, plus bending and forming metal tubing from 3/16-inch to 1-1/4-inch. Pascale's can do custom fabrication and production work for automobiles, trucks, buses, farm, industrial, marine, mining, construction, forestry, chemical, manufacturing, instrumentation, sports vehicles and much more. It manufactures hydraulic hose assemblies, metal, tube assemblies, air conditioning assemblies, power steering assemblies, combination hose and tube assemblies.
"It is a little niche that we have and it is a nice profitable end for us," Pascale explains. "We do so many different things here. People will come in if they need hardware or need a hose made."
Pascale's also has electrical test equipment to determine the condition of starters and alternators. And it also provides technical information to customers who purchase parts for their own repairs. "If they are going to do their own repair, we want to make sure they do it correctly, so we help them by providing technical information. This way if they buy the part from us, they will install it correctly and won't ruin it."
The importance of reputation
In such a small market area where everyone knows everyone else, reputation is very important. "I have had people tell me 'you guys have a good reputation.' If we do something wrong, we take care of it and we try to solve problems," Pascale says. "If a truck comes in here with a technical problem, we will do everything we can to solve it. We are known for that. It is hard to keep that level up, but I like to hear it when people say 'you guys are the best around.' That is nice to hear."