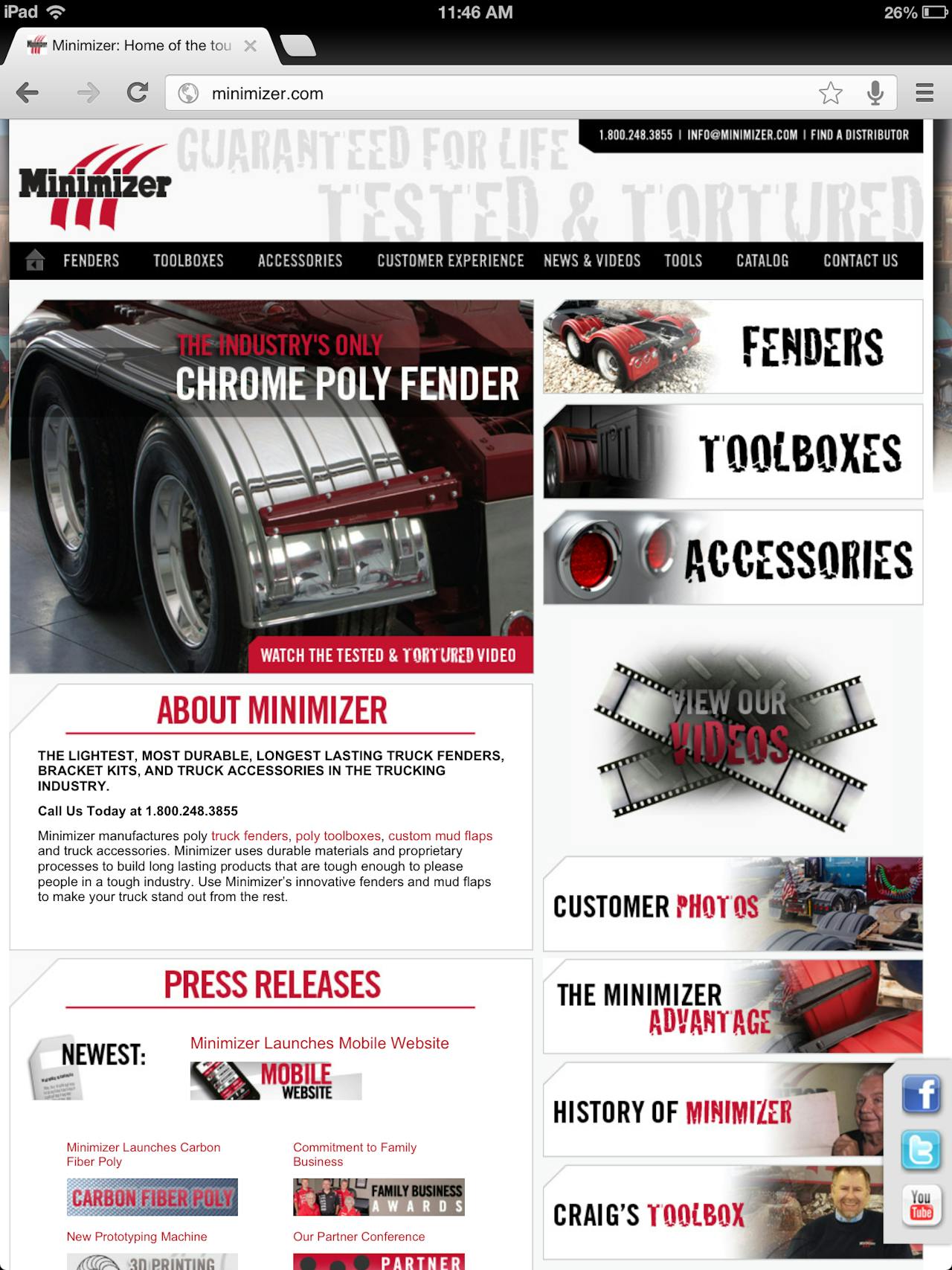 Mike Callison, president, and John Minor, executive vice president and COO for Midwest Wheel Companies were named the Truck Parts & Service 2012 Distributor of the Year award winner Tuesday during the opening general session at Heavy Duty Aftermarket Week at The Mirage in Las Vegas.
Chip Magner, National Account Executive for Truck Parts & Service and Randall Reilly presented the award to Midwest Wheel with representatives from Minimizer and Timken, the award's sponsors.
"This is a great honor for us and our company," says Minor. "We are very proud to win this award."
Headquartered in Des Moines, Iowa, Midwest Wheel has seven locations throughout Iowa and Missouri and has been in business since 1911. The fourth-generation family-operated business serves the entire upper Midwest, with Callison and Minor leading the team.
Midwest Wheel becomes the first two-time winner in the award's 11-year history. The company also won the award in 2004.
Inland Truck Parts, Parts For Trucks, Point Spring & Driveshaft and Six Robblees also were nominated for the award.
"I have a great deal of respect of all of those guys," adds Minor. "I have known some of those guys for 30-plus years. I know they were happy for us, and we appreciate that. I've learned a lot from them over the years."