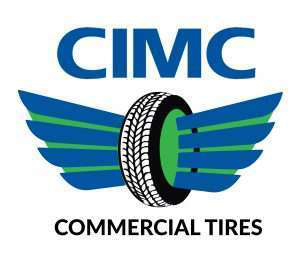 CIMC Commercial Tire has been created to focus on upgrading the options in the U.S. for intermodal chassis replacement tire retreading and supply. CIMC, the world leader in trailer manufacturing with over 200,000 units produced annually, enjoys 85 percent share of U.S. intermodal chassis sales.
Traditionally, intermodal tire retreading and supply has been viewed as a low-cost, high-unit demand market, CIMC says. Quality replacement and retread tire design technology and innovation for this segment of the transportation market has not kept pace, with few retreaders dedicating any specific resources to it. CIMC, recognizing the unique needs of their U.S. intermodal customers to have specialization and enhancement in product design and value for their tire retreading needs, says it has established CIMC Commercial Tire to provide technical solutions and expertise focused solely on this market segment.
Pat Gunn has been hired as CEO of CIMC Commercial Tire. He is a tire industry professional with 35 years' experience holding management and executive positions in all sectors of the commercial tire business. Gunn's career began at Michelin and encompassed almost three decades with Bridgestone.
CIMC Commercial Tire is operated from a new, state of the art plant in Providence, N.J., the company says, with additional plant expansion planned for 2018.
CIMC says its proprietary tread rubber design and compounding is designed to specifically address the rigorous demands of the intermodal application, as well as:
Availability in six tread widths from 180 mm to 235 mm to insure proper fit on all casings for retread.
Matched major brand casing sets delivered to insure uniformity, performance and lower cost per mile for OE fitment, chassis refurb or replacement tire sales
Unique life cycle solutions for individualized problems
21-point inspection program to insure quality product and process
Custom customer reporting and individual bar-coded production software providing quality assurance and documentation.