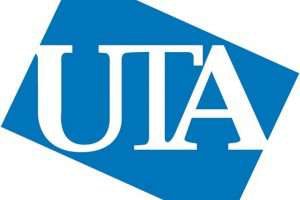 The Used Truck Association (UTA) says reception and participation was strong for its recent free webinar, led by Cummins' Director of Product Innovation Jim Nebergall.
With more than 100 people attending via telephone and Skype, UTA says Nebergall discussed Cummins' ongoing improvements to its product line and future products and technologies, including electrification.
In particular, UTA says Nebergall discussed the improvements Cummins has made to its X15 engines over the last few years, reiterating the company's commitment to the diesel engine market.
"Cummins is the largest diesel engine manufacturer in the world, and Cummins is here to stay and remain extremely competitive for a long time to come," Nebergall says, adding Cummins also is investing $500 million in electrification for both on- and off-highway products.
"The training committee was very excited to have Cummins present this free webinar for UTA members. It was informative and educational," adds Amy Shahan, UTA training committee co-chair.