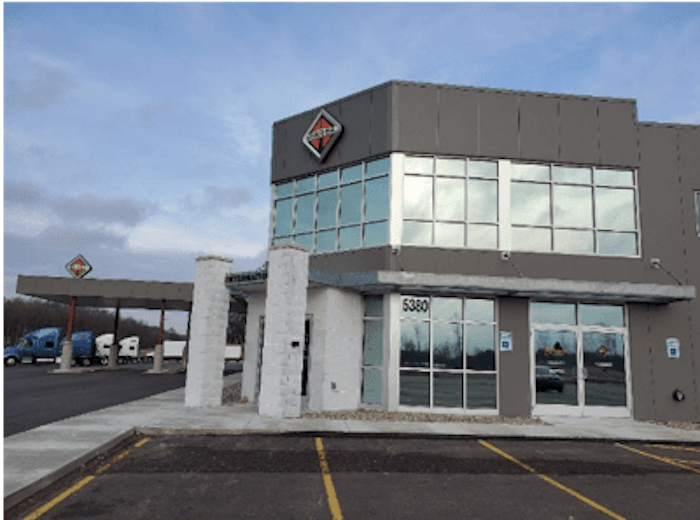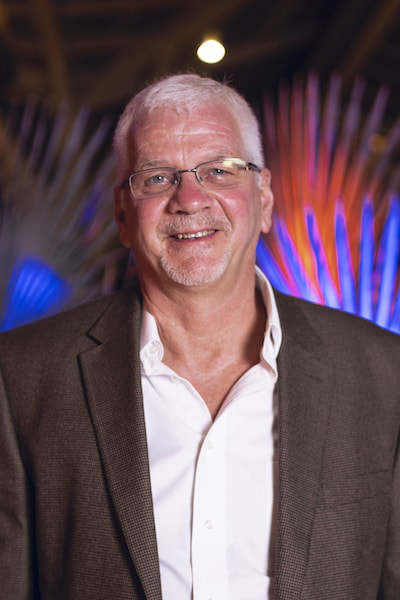 International Truck has named Ed Rietman, dealer principal, West Michigan International, as its 2019 North American Dealer of the Year.
"We're proud to present Ed and his entire staff at West Michigan International the 2019 North American Dealer of the Year award, our highest honor" says Persio Lisboa, executive vice president and chief operating officer, Navistar. "With the opening of a brand-new facility, an untiring enthusiasm to deliver premier customer service and continual achievement of Dealer Performance Standards goals, this past year was a milestone for the entire West Michigan International team. Thank you for epitomizing what it means to be the customer's No. 1 choice."
Navistar says West Michigan International is a full-service truck dealership with locations in Holland, Grand Rapids, Kalamazoo, Lansing and Muskegon. The company has more than 60 service bays across its five locations harnessing the ability to service and maintain all-makes of vehicles from quick lubes to complete powertrain and engine rebuilds. A round-the-clock emergency break down, towing and recovery service is also available.
The company is operated by 280 members of Rietman's highly skilled, professional staff. Rietman himself also is heavily involved in the industry as a member of the Navistar American Truck Dealers 20 Group, the National Truck and Equipment Association, the Axalta 20 Group and the Truck Axle Repair Association.
"This award is humbling as I think about the more than 30 years of dedication to our customers in western Michigan, eight of which have been with International" says Rietman. "A sincere thank you to my diligent and passionate staff for consistently delivering quality products and premium service that has earned our company a reputation of positively impacting our customers' businesses. I am proud to say they have earned this award.
He adds, "Of course, our gratitude is also to our loyal customers who put their confidence and trust in us as their business partner and friend. And last, but certainly not least, we value our partnership with the Navistar team who is always there to support us and help us accomplish our goals."
Navistar notes West Michigan International also was one of only 14 dealerships to be awarded the prestigious International Truck Presidential Award this year. First introduced in 2018, this award honors the top International Truck dealerships that achieve the highest level of performance in terms of operating and financial standards, market representation and customer satisfaction.