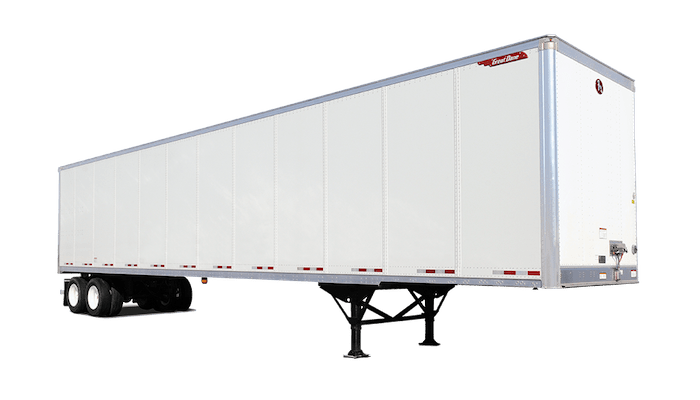 Velocity Vehicle Group (VVG) has become a full-service Great Dane dealer, the companies announced Tuesday.
Velocity will sell and service Great Dane flatbed, dry freight, and refrigerated van trailers and truck bodies at its location in Fontana, Calif., under the name Southern California Great Dane.
"We are very pleased to welcome Velocity to the Great Dane dealer community," says Rob Ulsh, Great Dane's vice president, Dealer and International Sales. "Velocity has established a large and successful presence across the Southwestern United States by providing efficient, high-quality services that its customers can depend on. We are looking forward to having Velocity join our team and continuing to grow our success together."
In addition to commercial vehicle sales, Velocity offers full-service leases, equipment financing, and SBA lending through its various subsidiaries. The company's mission is to provide the premier global vehicle brands, with a local handshake, and to be the one-stop-shop experts for all truckers, owner-operators, fleets, and private companies alike, the company says.
"VVG is excited to add Great Dane, the premier line of trailers, to support our customers. This will allow VVG to provide a complete product offering of trucks and now Great Dane trailers, coupled with financing, maintenance, and repair, across our locations in Southern California. We could not be more proud to join the Great Dane team and look forward to a long and productive future together," says VVG Co-Presidents Brad Fauvre and Conan Barker.