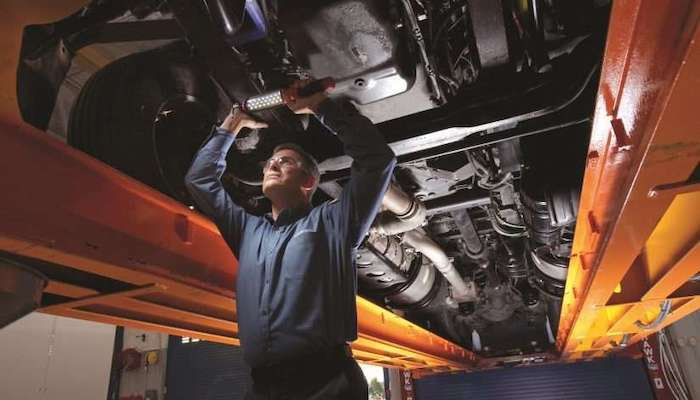 Both parts and service volumes grew to their highest levels since the beginning of the COVID-19 coronavirus pandemic, KEA Advisors announced this week in its most recent weekly dealer survey.
Beginning in the service space, KEA Advisors says its 81 dealer responders recorded 5,620 repair orders last week. This was a a rise of more than 1,100 orders compared to the shorter previous week and the highest number for the dealer community since Week 11 of the year — the first week impacted by coronavirus.
KEA Advisors notes the jump between the last two weeks appears more substantial than it likely was. Last week (Week 23 in the survey) represented the close of business for May while the prior week (Week 22) was a four-day work week. Nevertheless, the company says the elevated total does indicate a return to better business conditions.
Average labor sales per repair order were $349 last week. Though that total will lightly trend upward in future weeks as more data is reported, it still signals the fifth straight week of falling labor sales. Week 22 labor averages rose from $350 to $485 with the addition of another week's data.
The story was similar in the parts space where 79 dealer responders reported total parts invoice totals of 34,200 units, a rise of more than 4,000 orders from the previous week. This was the highest total in the parts channel since Week 13. KEA Advisors adds that since Week 20, the parts space has steadily averaged a 5 percent increase in sales week over week.
Average total sales per invoice $252 last week. That was a drop from last week's $324 total but in line with another totals seen during the pandemic.
For more information from KEA Advisor's weekly volume indicator dealer surveys, please CLICK HERE.