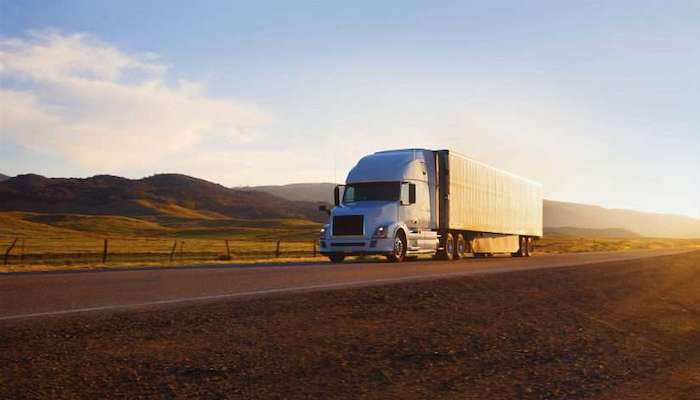 KEA Advisors has released a new report that addresses the impact of different features and characteristics on the price of used trucks in the heavy-duty market.
The report seeks to highlight key factors to be aware of during a used truck appraisal, stating mistakes made during the appraisal process can have cascading effects on the value and resell potential of a piece of used equipment.
Expectedly, KEA Advisors indicates model year (36 percent) is the single biggest driver to a used truck's value, more than double the impact of miles (17 percent) and engines (16 percent).
Which means, when taking on a used tractor, dealers must be careful to get a unit's VIN correct and should validate odometer miles against ECM miles to make sure they are in the same range, KEA Advisors says. "The old adage 'if you know the model year and vehicle miles, you are half-way home' still holds true today," the company adds.
But making a proper appraisal requires more than confirming a piece of equipment's age and prior use. There are a variety of other systems and components that can have a positive or negative impact on a truck's value and should be factored in when doing an appraisal. This can include sleeper configuration, transmission, wheels, axles, vehicle glamour (such as exhaust systems, bumpers, etc.) and more.
KEA says all of these systems also must be carefully evaluated when determining value.
Says KEA Advisors' Bennett Whitnell, "You've got to do the big things right. Most dealers think there's a secret sauce to the used truck game and there is something small they are overlooking. While there are some tricks and some nuance that will take you from a good department to a great department, most dealers that are looking to fix their used truck business aren't looking to go from good to great.  Most dealers are losing a lot of money on the used truck lot. They're losing because they are missing the giant flashing lights right in front of their face. Start big, work your way down."
To read the entirety of the report, please CLICK HERE.