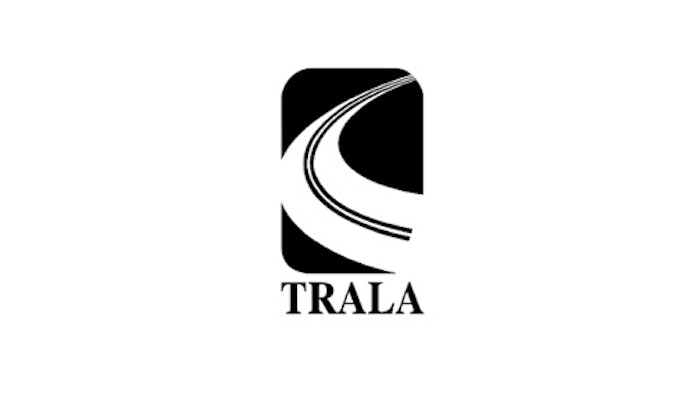 The Truck Renting and Leasing Association (TRALA) has cancelled its 2020 Annual Meeting. The event was originally scheduled for late March, then was rescheduled to late September due to the COVID-19 coronavirus pandemic.
"We recognize the magnitude of this decision for the association and our membership," says Jake Jacoby TRALA president and CEO. "The Annual Meeting is the largest gathering of truck renting and leasing professionals and suppliers in the U.S. each year. With that said, the safety and well-being of our membership, staff, and vendors remains our number one concern. While we had hoped when we decided to postpone this meeting that the pandemic might be under control by September, over the past few months it has become evident that hosting a large-scale meeting would not be possible and thus our decision was clear."
This will mark the first time in TRALA's 42-year history that it has not held an Annual Meeting.
"Although this is a great disappointment, TRALA is far from the only organization taking a hard look at its events. I appreciate the leadership and direction our Executive Committee provided in making this difficult decision and I am confident we'll be able to hold our 2021 Annual Meeting in person next spring," Jacoby says.
The next conference for TRALA is the 2021 Annual Meeting which will take place April 11-14, 2021, in San Antonio at the JW Marriott San Antonio Hill Country Resort and Spa.