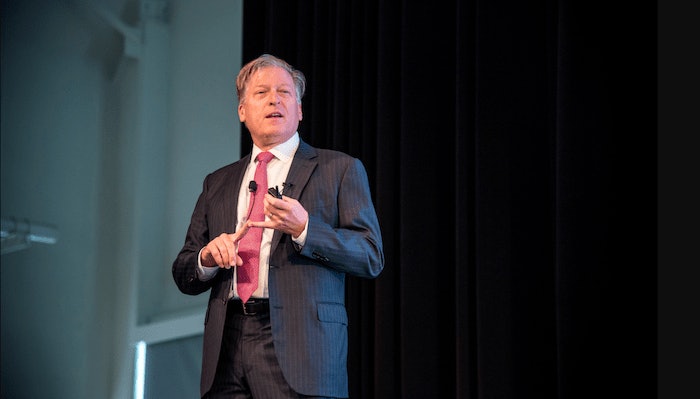 Used Class 8 same dealer sales volumes dropped 12 percent month-over-month in May, with longer-term sales down 20 percent year-over-year compared to May 2019. Year-to-date sales are up 2 percent, according to the latest release of the State of the Industry: U.S. Classes 3-8 Used Trucks, published by ACT Research.
The report also indicates used Class 8 average price and miles rose from April's levels, up 2 percent and 1 percent, respectively, with average age 1 percent lower than the previous month.
Longer term, average price, miles and age all contracted year-over-year, as well as year-to-date, down respectively from the first five months of 2019 by 16 percent, 2 percent and 6 percent, according to the report.
"Dealers are reporting that low used truck prices and high inventories were challenges before COVID-19 struck and they continue to be an issue," says Kenny Vieth, ACT president and senior analyst.
"The upside for people buying trucks is that there are bargains available." Vieth says. "Not surprisingly, most sales reps are reporting their business as much slower now than in early March, with some saying they are doing well with dump trucks and other vocational truck types, while aerodynamic sleepers continue to be grossly oversupplied."
The report from ACT provides data on the average selling price, miles, and age based on a sample of industry data. In addition, the report provides the average selling price for top-selling Class 8 models for each of the major truck OEMs.