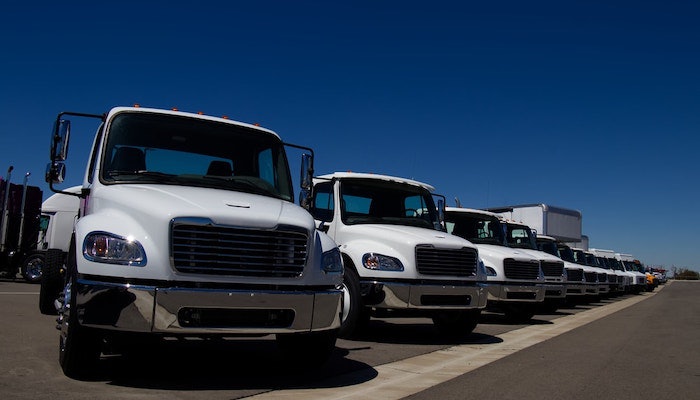 ACT Research announced in its recent North American Commercial Vehicle Outlook report that its forecasts for 2020 were raised across the board this month.
The company attributes the uptick to the result of a robust "perfect storm" of positives in late spring and summer, many set in motion by the federal government and the Federal Reserve's massive stimulus responses, as well as the trucking industry's jettisoning of drivers in April.
"On top of the continued steady roll out of good economic numbers, the sustained rally in spot rates was a key factor in this month's forecast mark-up," says Kenny Vieth, ACT president and senior analyst. "That said, parked capacity is likely to weigh on the market as those units are redeployed throughout 2021."
Vieth also is becoming more bullish regarding truck orders, noting the 2020 mark-up is just due to a revival in order strength, but also the front-end loaded nature of June's orders, coupled with a very strong near-term backlog filling.
"Even in the face of significant parked capacity, a case can be made for a steady, if modest, Class 8 market rebound from here," he says, adding that based on continued increases in build in the face of already high inventories, "Classes 5-7 OEMs appear to be betting on business and consumers' resilience."