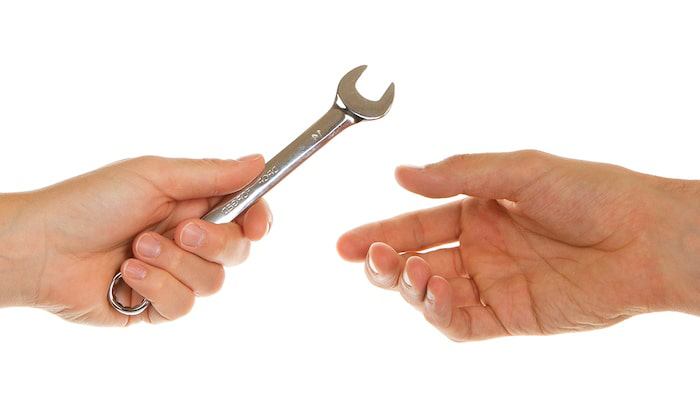 Summit Truck Group announced Williams Service in Florence, Kan., has become a parts and service subcontractor for Summit Truck Group. Williams Service will be supported by Summit's Wichita, Kan., location, which is about 50 miles south of Florence.
"This opportunity with Williams Service was presented at a time when Summit is working to grow their market, and the parts and service sub-contractor relationship works for Williams Service as well," says Scott Gill, chief financial officer, who also oversees acquisitions for Summit.
Summit will be assigned by International Trucks the area of responsibility (AOR) formerly held by Williams Service for new truck sales.
"We are proud to create this partnership with a long-standing company in the Florence market and feel this is a mutually-beneficial relationship for both parties. The caliber of the management at Williams Service made the decision easy for Summit," says Summit CEO Justin Fink.
Williams Service remains in business and will maintain its parts and service customers and employees. The Florence location will not be rebranded or renamed Summit Truck Group. The change for Williams Service is that they will source their parts through Summit vs. directly through International/Navistar. Williams Service will still be an authorized warranty service provider. Williams Service employees will not become Summit Truck Group employees as part of this business transition, according to an announcement.
Summit Truck Group says it looks forward to a long and profitable partnership with Williams Service. Customers will continue to receive the great service that they have received in the past from Williams Service for parts and service, and will be supported for used trucks, new trucks and lease and rental from the Summit Truck Group location in Wichita.