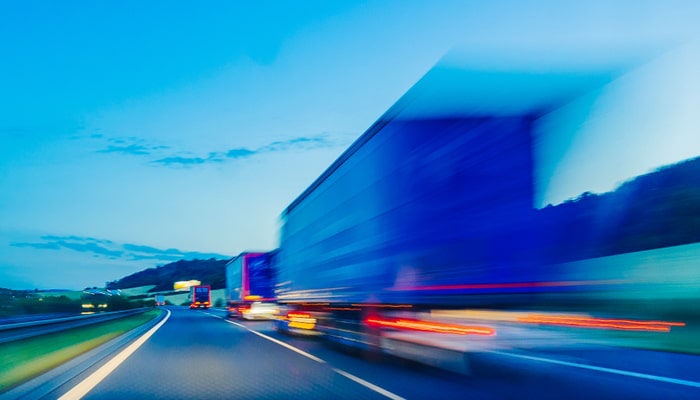 There is growing optimism by fleets of a vibrant freight market next year, which means trailers are in high demand, according to Don Ake, FTR vice president of commercial vehicles.
"Strong freight growth is constraining capacity, fueling the need for additional trailers. In addition, fleet profitability remains high due to a bright rate environment. This means fleets can replace older trailers and it reduces the risk of expanding capacity," Ake says. "The dry van segment continues to show robust strength. More trailers are needed to handle the fast, multiple moves of consumer goods ordered through e-commerce.
Final U.S. net trailer orders for November came in at a strong 41,400 units, as fleets continue to lock up build slots well into 2021.
While November was down 26 percent month over month, that comparison was against a huge October and was up 107 percent year over year. The order total for September-November was the second-highest three-month period ever. Trailer orders for the last 12 months now equal 270,700 units, FTR reports.
Dry van orders backed off the recent record highs but remained substantial, FTR states. Refrigerated van orders were lofty for the third straight month. Flatbed orders finally started to recover after an extended dry spell, hitting the highest volume since January 2019.
"The positive momentum in the trailer market continues to roll on in November. Fleets are expecting a great year in 2021 and are ordering large quantities of trailers in preparation. It's encouraging to see flatbed orders finally showing some life. This bodes well for the manufacturing and industrial sectors going into 2021," Ake says.
Did you miss our 2020 virtual Successful Dealer Award event?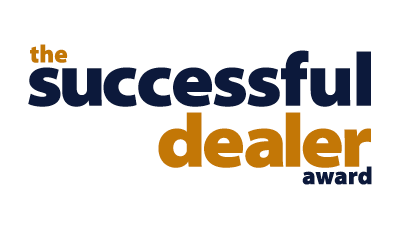 That's okay! We archived it! If you'd still like to know more about this year's finalists and what makes them tick, you can access a recording of our recent Successful Dealer Award presentation here. Sponsored by Interstate Billing, National Truck Protection, Premium 2000 and TopMark Funding.
What's more, FTR's Trucking Conditions Index for October jumped to the highest level in the nearly 30 years captured in the data to a 16.17 reading. This record comes just six months after the lowest TCI reading ever recorded (-28.66 in April) during the initial phases of the pandemic.
October's extraordinary market conditions resulted from a sharp increase in capacity utilization, a robust rate environment and improving freight demand. While October might prove to be the peak in this cycle, FTR forecasts positive TCI readings at least through 2021.
"The big swing in the economy during the pandemic naturally produced a big swing for the trucking industry. Government stimulus, pressure resulting from extraordinarily lean inventories and a shift in consumer spending toward goods instead of services have combined to restore a huge chunk of the freight demand lost this spring," says Avery Vise, FTR vice president of trucking.
"Meanwhile, both typical and extraordinary stresses on the supply of drivers has driven up capacity utilization and fueled higher rates. Freight demand growth should moderate to a more sustainable level, but constraints on driver capacity will be hard to overcome until COVID-19 vaccines are widely available. The result should be a healthy environment for trucking even if freight demand were to prove a bit weaker than we are forecasting," Vise says.