Cummins Inc. confirmed its support for greenhouse gas and fuel-efficiency standards for heavy- and medium-duty commercial vehicles and engines during its testimony at the Environmental Protection Agency (EPA) and National Highway Traffic Safety Administration (NHTSA) public hearing in Chicago.
On Oct. 25, 2010, the EPA and the NHTSA proposed rules to establish a comprehensive Heavy-Duty National Program, which from 2014 to 2018 would reduce greenhouse gas emissions and increase fuel efficiency for on-road heavy-duty engines and vehicles. The EPA has proposed greenhouse gas emissions standards under the Clean Air Act, and the NHTSA has proposed equivalent fuel consumption standards under the Energy Independence and Security Act of 2007.
Dr. Stephen J. Charlton, chief technical officer – Engine Business and vice president – Cummins Inc., testified on behalf of Cummins and stated, "While we are still working through the details of the proposal and are preparing written comments on specific aspects, we support the time line laid out by President Barack Obama to finalize this rule by July 30, 2011, and deliver improvements over the 2014-to-2018 time frame. The rule and these benefits can be delivered in this short time frame because many of the building blocks already exist."
Over the last 30 years, the industry and government have partnered together to advance clean, efficient technologies. Under the Clean Air Act, heavy-duty diesel engine emissions of Nitrogen Oxides (NOx) and Particulate Matter (PM) have been reduced by 99 percent.
"Cummins partnership with the DOE over the past 20 years has allowed us to bring evolutionary and breakthrough engine technologies to the market faster and at a lower cost than we could have done going it alone," stated Charlton. "Complying with the stringent 2010 NOx limits under the EPA's Heavy-Duty Highway Rule has put Cummins well along the path of meeting future greenhouse gas and fuel-efficiency requirements."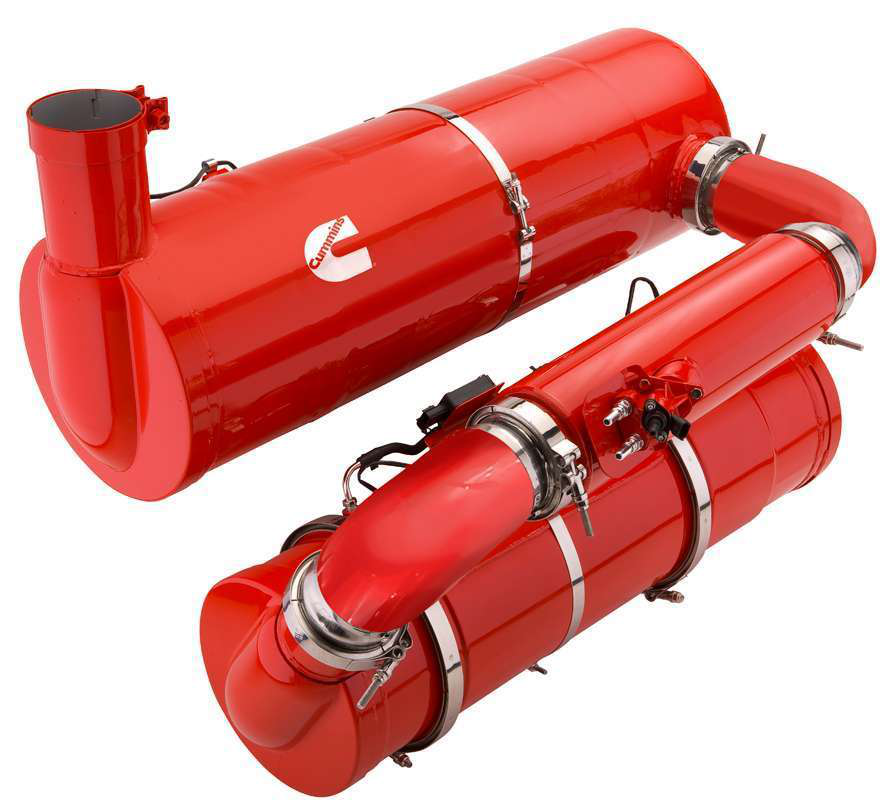 The EPA and NHTSA proposal establishes three regulatory categories of heavy-duty vehicles: combination tractors; heavy-duty pickup trucks and vans; and vocational vehicles. For combination tractors and vocational vehicles, the agencies have proposed separate engine and vehicle standards.
We strongly support this regulatory structure," continued Charlton. "By building on our long history of working together, and by utilizing existing programs where possible, we can together deliver the greenhouse gas and fuel-consumption benefits envisioned in this rulemaking. We appreciate the open and collaborative process that the EPA and NHTSA have used in proposing this historic regulation. We look forward to continuing to work with the agencies over the coming months to develop a final rule."