To honor many years of dedicated service, Liz Burleson-Bar­rett, outgoing Service Specialists Association president, announced the establishment of the Cara Gieb­ner SSA-GAAS Scholarship fund during the association's recent annual meeting in New Orleans.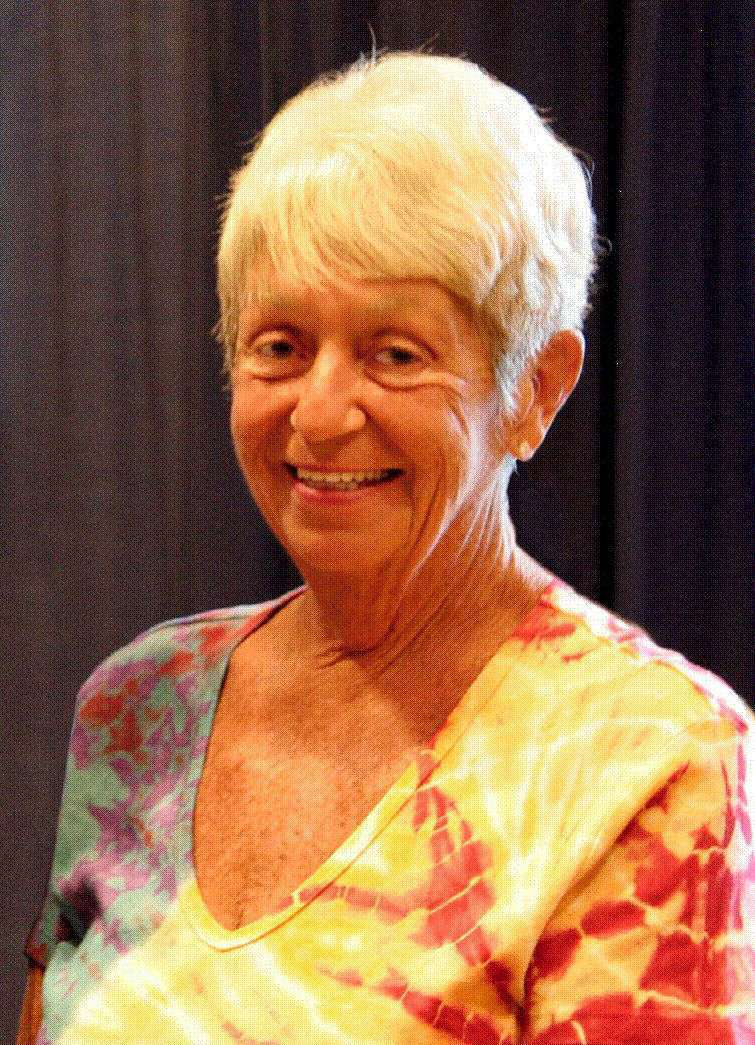 "This was a unanimous gesture on the part of the SSA Board of Directors," says Burleson-Bar­rett. "It seems like an ideal way for us to honor Cara. As so much more than just the association manager, for 27 years Cara has been a close personal friend and beloved associate to many SSA members."
The scholarship in the amount of $1,000 will be awarded to a deserving student each year who is enrolled in a heavy-duty oriented educational program and planning a career in the vehicle aftermarket.
For technician students that might be able to benefit from this scholarship, the eligibility requirements and application instructions are available online at www.automotivescholarships.com.
The scholarship will be administered by and awarded through GAAS (The Global Automo­tive Aftermarket Symposium), which