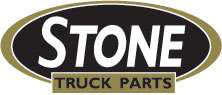 Filling A Need
Keith McLemore and Don Purcell launched Stone Truck Parts to satisfy employee and customer desires for a strong regional distributor as an alternative to national chains.
By Denise L. Rondini, Executive Editor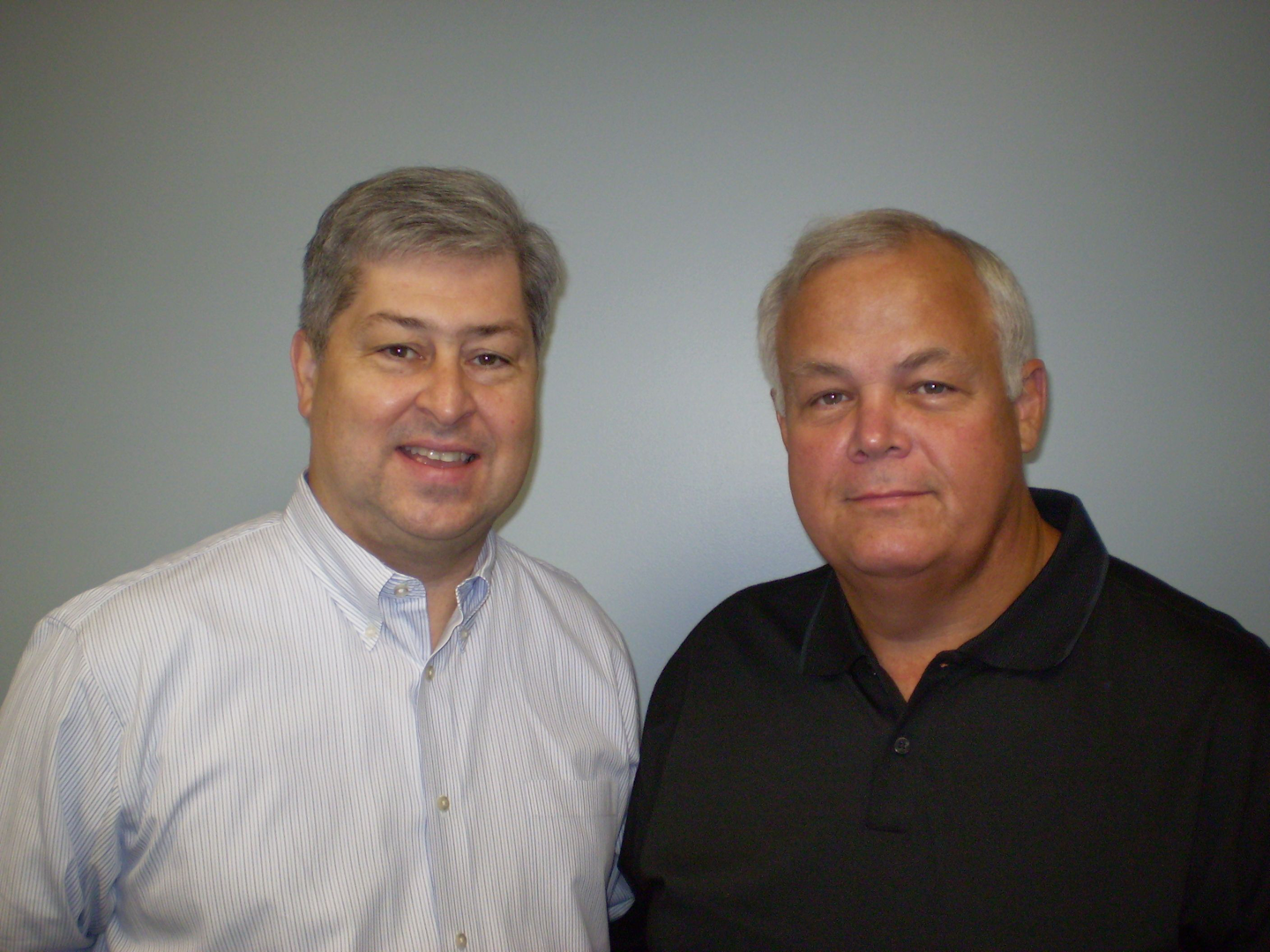 Realizing there was a need for a strong regional distributor in North Carolina, Keith McLemore and Don Purcell left their positions at a distributorship that had been part of the consolidation that took place in the 1990s to form Stone Truck Parts in 2003. Little did they know that the truck parts industry was headed for some of the toughest times it had ever seen.
A regional need
While the consolidation of the truck parts market resulted in several large national chains, McLemore and Purcell came to realize that it had left a gap in the market for a strong regional distributor. "We got back in the business with a goal of focusing on the North Carolina marketplace," McLemore says. "We knew we had to have multiple locations and we did that pretty quickly so people would see that we had a good footprint and presence in North Carolina."
But locations are not the only thing that makes for a strong regional distributor, according to Purcell. You also need "quality people, product depth, product mix, training and market knowledge."
"That gave us a distinct advantage back in 2003 when we started this." Purcell and McLemore also believe that being regional gives employees something to feel part of. "That was one of the things we felt was missing. The employees did not have anything to belong to anymore because the big national chains had made it so impersonal," McLemore says. "They did the same thing on the customer side. Customers did not have anybody that was really looking out for their best interest."
Being regional rather than national, gave Stone Truck Parts the flexibility to respond quickly to customer problems. "They did not have to go through three or four levels of management to get something done," McLemore explains.
The right people are key
If being responsive to customers' needs is a goal, then you need to make sure you have the right people in the right positions. "You must have talented people on board who have an understanding of the customers' needs. That is critical," Purcell says. In addition, they need to know the competition and understand they products they sell."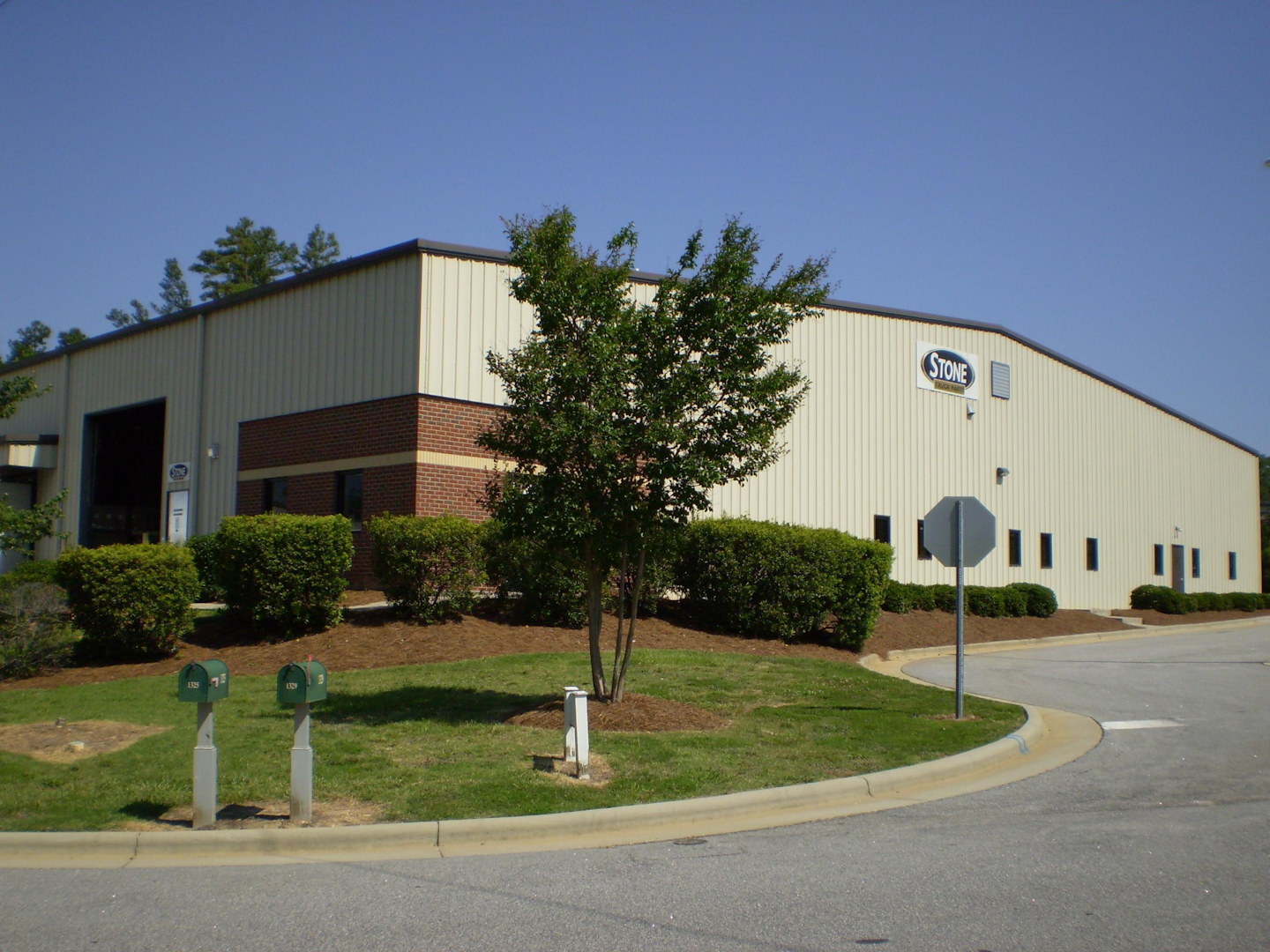 This means either recruiting from the outside or bringing young people in and doing extensive training. "We do this and it allows us to make sure that our people answer a customer's needs when they come up," Purcell adds.
And while ensuring that the new talent continues to come into the industry is tough, Purcell and McLemore "are working pretty hard at it to see if we can keep the pipeline filled with young kids coming in the door."
Both Purcell and McLemore wish they had put more emphasis on recruiting young people in the early days of Stone Truck Parts. "We are just now really getting to attract some of the younger guys," McLemore says. "We are finding more success with some of these younger guys. They are a lot more open minded and creative."
Training takes on increased importance
While training is important in every organization, it takes on more urgency as you strive to bring young people into your business. To ensure that their staff is properly trained, McLemore and Purcell have branch level training weekly, ride-alongs with manufacturers' reps and bi-monthly sales meetings for all outside salespeople and managers. "We usually request that the manufacturer send an engineer or other technical person — someone above a standard field rep — to train our staff," Purcell says.
In addition, Stone works with the North Carolina Maintenance Council, which holds monthly meetings.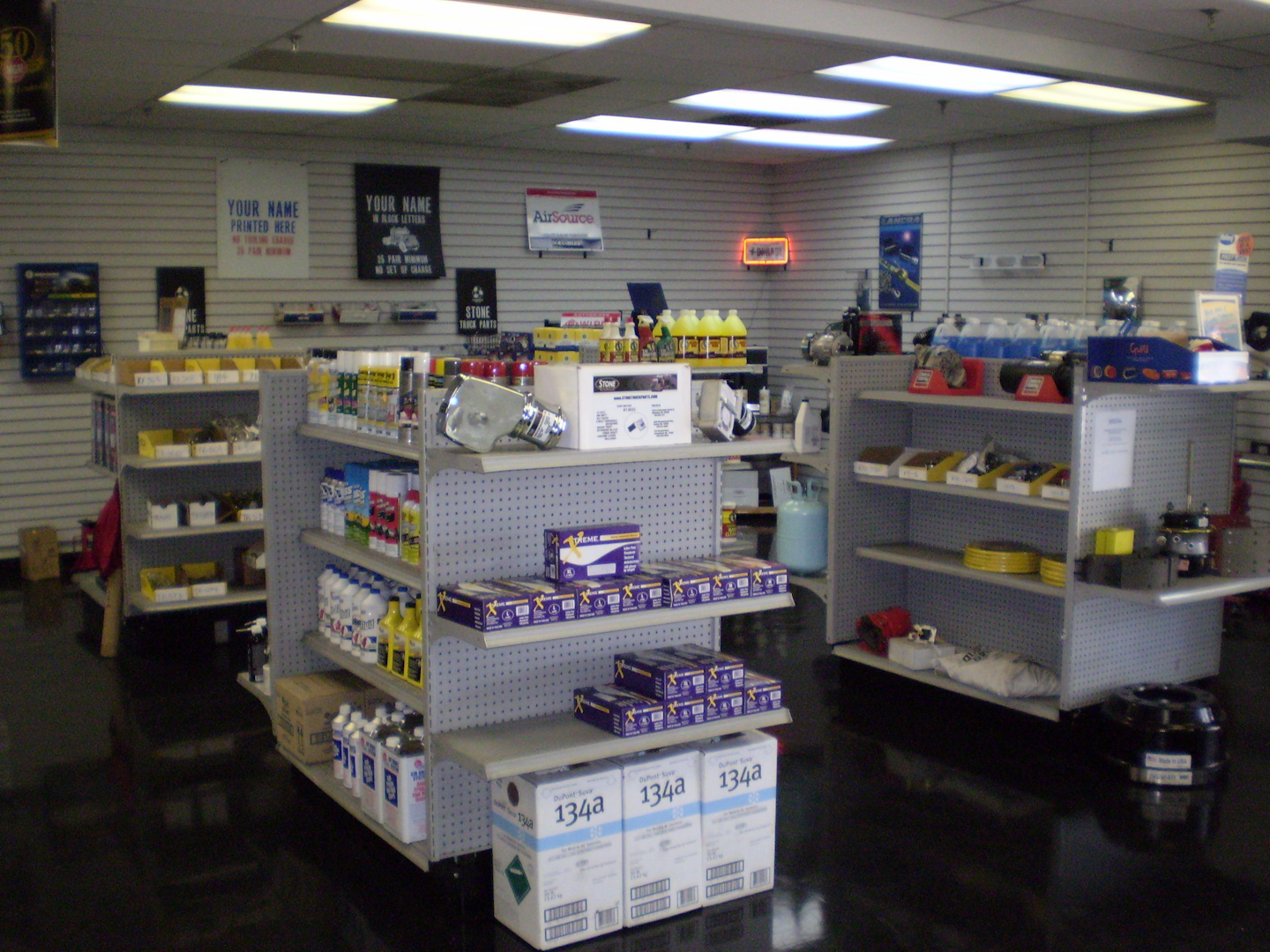 "We dedicate time and money to training to make sure our people are adequately trained," Purcell says. Technical training is not the only kind of training in which Stone participates. "We are doing some management training now. We pull these guys out and send them to class during the day," McLemore explains. "We just realized that they are the future and we have to expose them to more things. Most of these young guys are like a sponge; they are sucking this stuff up and are very appreciative of it."
100 Percent Satisfaction
The investment in training, market knowledge and the proper product mix are all designed to do one thing — satisfy the customer. "We believe a rule of thumb is 100 percent customer satisfaction," Purcell says. "When I say that I mean you don't substitute any products, clarification and speed of handling warranty, core management — all facets of what makes this business what it is.
"We put all those things together and we see 100 percent, but in reality we shoot for the high 90s in terms of customer satisfaction."
Stone has a call-back program in which a customer is called the day after he places an order to make sure he got his order and that it was accurate. "This is something kind of new for us," McLemore says. Purcell and McLemore looked at it a couple of months ago as a way to differentiate Stone from its competition.
"We believe customer satisfaction is key to us, McLemore says. Relationships aren't any good unless you can solve that guy's problem and take care of what he asks for. We are trying to follow up on that and make sure we are doing it."
A wide and changing customer base
While trying to guarantee customer satisfaction can be difficult, doing it across of wide variety of customer types presents even more challenges. Yet Purcell describes the customer base for Stone Truck Parts as "everybody with a Class 6, 7 or 8 vehicle that is registered in the state of North Carolina." This includes waste, livestock and lumber haulers, flat beds, dedicated carriers, over-the-road vehicles and construction operations.
"We categorize customers by customer type but we have found that customers are becoming more diversified," Purcell says. "We may have a customer who has 10 dump trucks but then also has 10 over-the-road tractors."
Another change Purcell has seen in the market is customers' desire to ensure they are dealing with financially sound companies. "They want to deal with companies that can provide the value added service they need. It is not just about price. Customers now are looking for something more than just price. They are carrying less inventory so they expect you to have the part when they need it."
Looking to the future
Stone Truck Parts has seen rapid growth to three locations from its inception in 2003 and expansion is likely again in the future. "We probably should open a bigger warehouse," Purcell says. "One of our biggest challenges right now is that we are out of space. We are not struggling, but we are in a situation now where we need to broaden our inventory so we need bigger warehouse space."
McLemore adds, "We always have new locations on our radar screen. With 2010 getting a little better, it is making us open our eyes again to take a look at some of those locations and how quickly we can get some of them done."