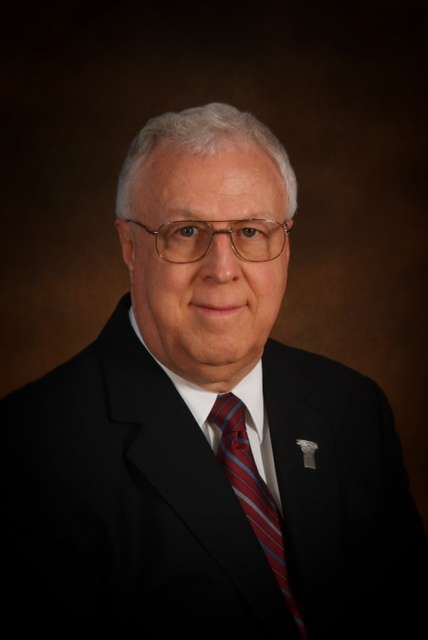 The Board of Directors of the Commercial Vehicle Solutions Network (CVSN) announced that J. Richard Schien, president and founder of Karmak, is the 2011 CVSN President's Recognition Award winner.  In announcing the winner CVSN President Tom Stewart said, "I am excited to present this year's President's Award to Richard, his knowledge of computers and the aftermarket led to widespread changes in the distribution of heavy-duty parts."
Schien had over 20 years of experience at Schien Body & Equipment Company, the business founded by his father, John Schien, in 1948.  The experience gained in his family's dump trailer manufacturing, truck parts and repair business coupled with a formal education in physics, math and computer programming provided a solid foundation for development of a computer business system designed specifically for heavy-duty truck parts distributors, truck repair shops, truck dealers and trailer dealers.
The 2011 President's Recognition Award will be given out at the CVSN Aftermarket Distribution Summit scheduled from September 18-21 at the Key Bridge Marriott in Arlington, Va. The ceremony will take place on Monday, September 19 during the Opening General Session and following the Keynote Address by former Governor of Maryland, The Honorable Robert L. Ehrlich, Jr.