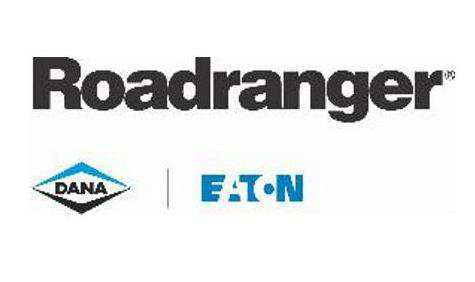 Dana Holding Corporation and Eaton Corporation have jointly announced the marketing relationship between the two companies will end by the middle of 2012. Over the next six months, each company will be preparing to sell, market and service customers independently of each other.
Mark Wallace, president of Dana's On-Highway Driveline Technologies business, and Tim Sinden, president of Eaton's truck operations in North America says Eaton and Dana are committed to making this a seamless transition for vehicle OEM, dealer, and fleet customers during the transitional period and after the conclusion of the alliance.
Eaton will continue to provide field services and support for all Eaton and Dana products through the middle of 2012 under the Roadranger brand, after which Dana will have the support systems in place to effectively service and support its customers independently.
"Going to market independently will afford Dana greater opportunity to communicate with customers directly and to better understand their needs," says Wallace. "This closer, direct relationship with customers will, in turn, provide the foundation for innovation and technology in Dana's core axle, driveshaft, wheel end and tire management systems."
"Eaton intends to continue operating the Roadranger marketing organization as we have in the past — focused exclusively on serving our customers," says Sinden. "We will continue to collaborate with our OEM customers, Dana and other powertrain providers on virtually integrated powertrain systems for the North American commercial vehicle marketplace."