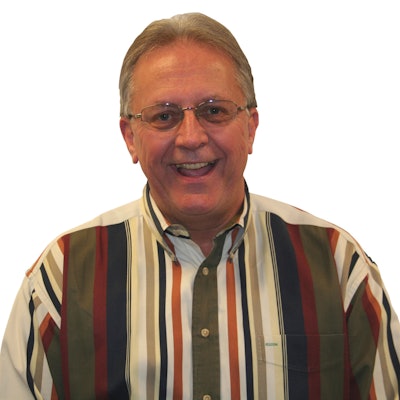 Phillips Industries has hired Rick Barlow as its eastern regional sales manager. In his position, Barlow will report to Randy Walker, director of North American aftermarket sales, and will be responsible for servicing current Phillips' customers and growing the company's presence in the eastern United States, the company says.
"It's been important for us to find an experienced sales representative for our eastern region and (Barlow's) knowledge of the truck parts industry is a real plus," Walker says. "He will be an excellent addition to the Phillips staff and is expected to have an immediate impact with our customers in the eastern U.S."
Barlow brings more than 20 years of experience to his new position at Phillips. He comes to the company from International Trucks, where he spent the last six years.