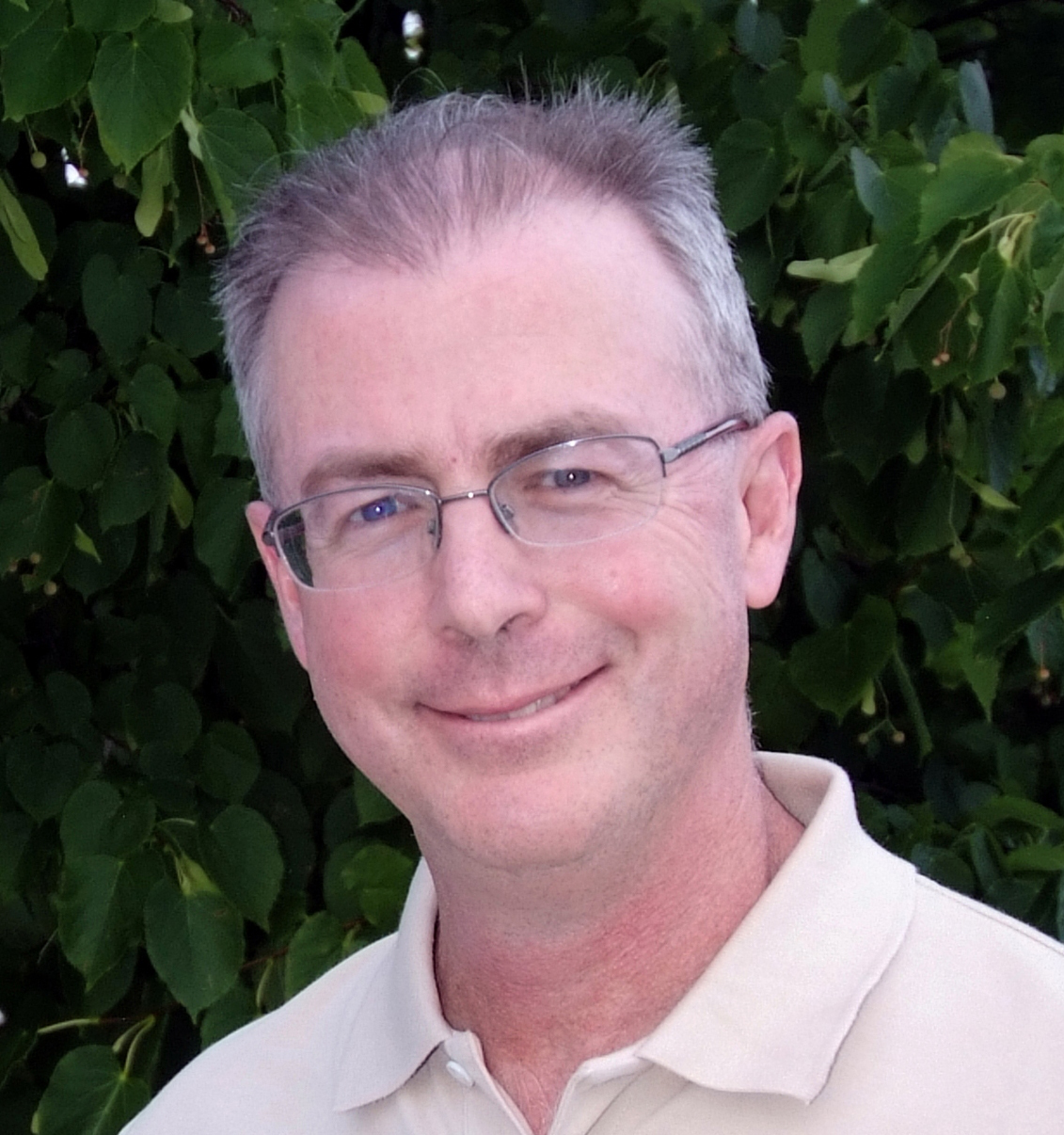 Gary McCoy, public relations director for The Marx Group, will present "Green Marketing for Heavy-Duty Remanufacturers" at APRA's sixth Annual Heavy-Duty Remanufacturing Group Summit. The summit will take place Jan., 23, 2012 at the Mirage in Las Vegas prior to Heavy Duty Aftermarket Week.
"The remanufacturing industry has always been green," McCoy says. "This green message can offer a huge selling point for heavy-duty remanufacturers in telling their story to customers. I will present ideas so remanufacturers can embrace these opportunities and put together marketing plans that take advantage of the green message in advertising, PR, and social media."
According to McCoy, heavy-duty remanufacturers must look at all their business practices to uncover internal environmental strengths, such as the use of recycled parts and renewable resources.