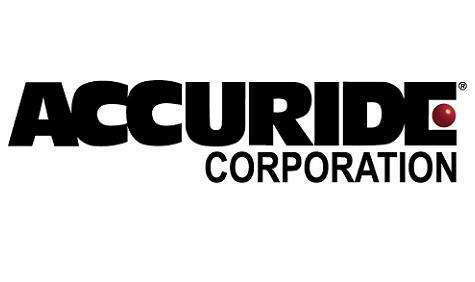 Accuride Corporation has announced its participation in Heavy Duty Aftermarket Week 2012.
The conference, held next week (Jan. 23-26, 2012) at The Mirage in Las Vegas, will allow Accuride to exhibit its products and host a press briefing to discuss investments it is making to better meet the needs of the heavy-duty aftermarket, the company says.
At its 2 p.m. briefing on Jan. 24, Accuride says President and CEO Rick Dauch will share exclusive announcements regarding changes and investments Accuride is making to expand capacity, enhance quality and meet customer needs. The company says it also will be exhibiting its latest steel and aluminum wheel and wheel-end product offerings at Booth #626 during the conference.
"We're excited to showcase our extensive product portfolio and share details of our capital investment plans for 2012 and beyond at the HDAW Conference," says Dauch. "Accuride continues to make significant investments to upgrade our manufacturing equipment and process technologies to better meet customer demands and serve the needs of the heavy-duty aftermarket."
Accuride says it will showcase several key products at HDAW:
Aluminum wheels featuring Accuride's Ultra-Enhanced Finish, which is said to result in a gloss far superior to competitive wheels
A wheel-end display that will include aluminum wheels, steel wheels, brake drums and hubs, demonstrating its full range of wheel-end components
A fuel tank from the company's Imperial Group unit, which manufactures truck body and chassis components