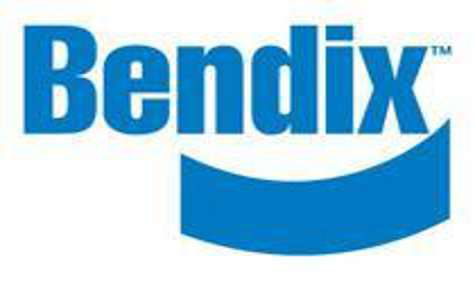 Bendix Commercial Vehicle Systems LLC celebrated its 10-year anniversary as a member of the Knorr-Bremse Group on Jan. 24, 2012.
Bendix was acquired by Knorr-Bremse in 2002. Since then, the company says it has extended its more than 80-year legacy as a technology trailblazer, expanding and further diversifying its operations and technological expertise, and helping to improve highway safety. From 1993 to 2002, Bendix had been part of a joint venture between Knorr-Bremse and AlliedSignal (later, Honeywell, Inc.).
"From the start, the Bendix partnership with Knorr-Bremse has showcased what can be accomplished when two industry leaders — each with an incredibly rich heritage of leadership, customer focus, and innovation — come together," says Joe McAleese, Bendix president and CEO. "Being a part of Knorr-Bremse and contributing to its always-expanding global technological prowess has been a true catalyst in the continued growth and development of Bendix in North America.
"The potential of our global organization is unsurpassed; we share a passion for delivering effective, efficient, practical solutions to the industry; and we operate in an environment of strong collaboration, innovative thinking, and continuous improvement."
Bendix says it has introduced an array of active safety and braking system technologies — accomplishments McAleese believes have been made possible due to its affiliation with the Knorr-Bremse Group.
"Great things can occur in 10 years, but it takes great people — like the people of Bendix and our global colleagues of the Knorr-Bremse Group — to achieve this kind of success," he says. "We share a passion for safety, an appetite for innovation, and a strong mutual drive to provide the best solutions to meet the needs of our customers and our industry. We've laid a solid foundation of accomplishment over the past decade, and I believe we have a future filled with long-term potential."