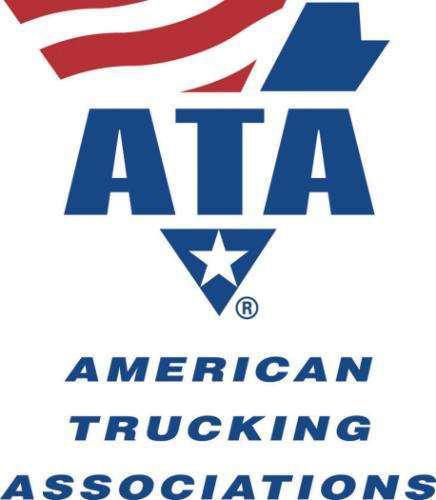 American Trucking Associations' President and CEO Bill Graves has announced a pair of personnel moves: the promotion of Prasad Sharma to senior vice president and general counsel, and the hiring of Richard Pianka as the association's new vice president and deputy chief counsel.
"I'm extremely pleased to be able to promote Prasad and have a great deal of confidence he will continue to provide the first-rate legal guidance and service that our members have come to expect from ATA," says Graves. "ATA is also fortunate to be able to add an attorney of Rich's stature and ability to our team and we expect great things from him in the years to come."
Sharma has been with ATA since 2000, most recently as vice president and deputy chief counsel.
"I appreciate the trust Governor Graves has placed in me," says Sharma. "I look forward to continuing my work with ATA members and the ATA professional staff in this new role as we advocate the trucking industry's interests."
Pianka comes to ATA from the firm of Mayer Brown LLP, where he specialized in general and appellate litigation, the ATA says.
"After my time in private practice, I was looking for an opportunity to put my skills as a litigator to work in a proactive way and to be an advocate for policy," Pianka says. "The challenge of representing the trucking industry appealed to me because ATA is well thought of in Washington and the association has a long history of doing important work for its members. I look forward to adding to that impressive legacy and being a forceful advocate for the ATA and the industry it represents."