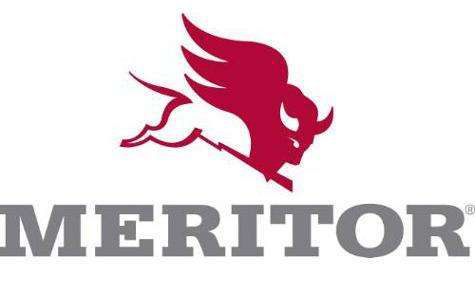 Meritor, Inc. has opened a new 50,000 sq. ft. aftermarket distribution and customer service center in Barueri, Brazil, a suburb of Sao Paulo.
Meritor has operated a parts distribution center in Brazil for more than 25 years. The company says the new center will focus on the packaging and distributing of parts.
"Our experience with serving our customers has enabled us to incorporate many advancements in distribution center technology," says Angelo Morino, managing director, Aftermarket, South America, Meritor. "This vast experience has been incorporated to speed deliveries to customers throughout South America, improve inventories, and anticipate our customers' needs for axle, brake and driveline parts support."
In the near future, Meritor says the facility will remanufacture brake and driveline components to satisfy market demand for premium remanufactured parts that serve a quality-minded market niche at a lower price.
The facility also is a component in Meritor's recent leap into an aftermarket-based, third-party multiple logistics business called Meritor Logistics. According to Meritor, its logistics business offers unique competencies including packaging and kitting, material planning, warehousing, distribution, customer support, core consolidation, remanufacturing and consulting services.