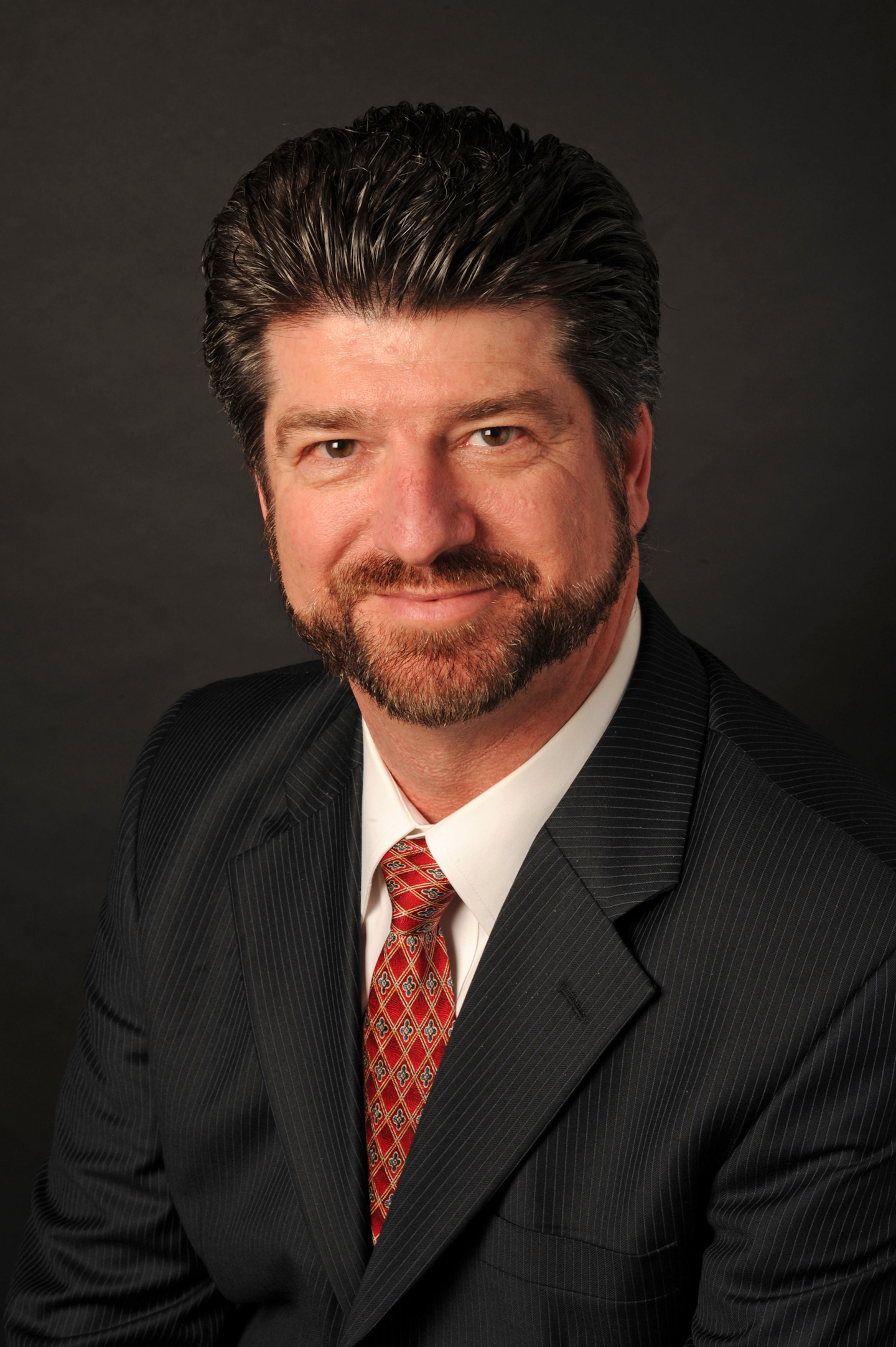 Eddie Wilkinson has been appointed president of Bendix Spicer Foundation Brake LLC. The company also has named Aaron Schwass vice president and general manager, and Gary Ganaway director of marketing and global customer solutions. Both Schwass and Ganaway will report to Wilkinson.
Wilkinson is a 17-year veteran of Bendix and has served as the Bendix Commercial Vehicle Systems vice president of quality and product safety since 2007. Since last July, he also served, with Schwass, as interim general manager of the Bendix Spicer Foundation Brake wheel-end business. In his role as president, Bendix says Wilkinson will provide executive oversight for the entire BSFB business.
"Eddie is seasoned in our business and our operations practices, and he has been a significant and consistent contributor to quality, productivity, and process improvements," says Joe McAleese, Bendix president and CEO. "As a leader in the Bendix organization, his achievements include directing significant business growth and manufacturing expansion, while recognizing the importance of employee development, community involvement, and facility investment. Eddie is an insightful and intuitive leader who has what it takes to guide BSFB into the next phase of its dynamic growth. In his new role, I am confident that he will further strengthen Bendix Spicer Foundation Brake's leadership position."
As vice president and general manager for BSFB, Schwass will oversee drum and disc brake operations, engineering operations in Kalamazoo, Mich., and BSFB's manufacturing facility in Bowling Green, Ky., the company says.
In his role as director of marketing and global customer solutions, Ganaway will lead BSFB's global growth efforts, oversee all wheel-end product lines and be a leader in aligning worldwide customer strategies with the North American market, BSFB says.