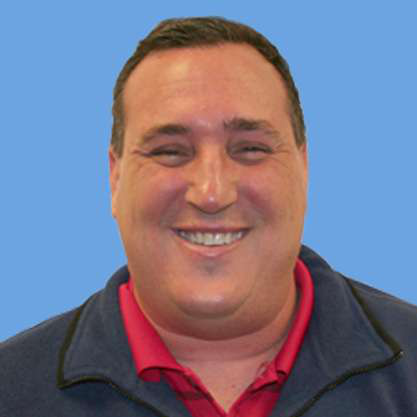 Phillips Industries has hired Perry Criscuolo as mid-Atlantic territory sales manager.
Criscuolo comes to Phillips from Ancra International, and will report directly to Rick Barlow, Eastern regional manager, Phillips says. Criscuolo will service current Phillips' customers and grow the company's presence throughout the Northeast, the company says.
"We want people well versed in the commercial vehicle industry to represent Phillips in the field so we can talk intelligently to our customers," says Randy Walker, director of aftermarket sales. "Perry's experience, including the actual repair of heavy-duty vehicles, makes him a perfect fit. We believe he will represent Phillips well.