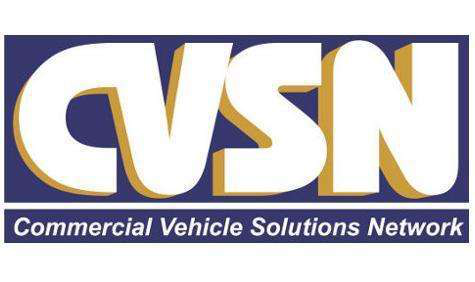 Nearly 200 independent heavy-duty distributors, repair shops and fleet customers participated in a webinar last week sponsored by the Commercial Vehicle Solutions Network (CVSN) and the Heavy Duty Distribution Association (HDDA) segment of the Automotive Aftermarket Industry Association (AAIA). The one-hour webinar addressed the Federal Motor Carrier Safety Administration's (FMCSA) Compliance, Safety, Accountability (CSA).
"The CSA webinar was consistent with our association goals of providing education to our membership, and give them a tool that will be a valuable service to their customers," says Marc Karon, president of Total Truck Parts and CVSN.  "CSA2010 is one of the most meaningful regulations to affect our industry since FMVSS121.  Our members will now be more capable of providing the valuable service of helping their customers improve safety and avoid penalties. Thanks to Debbie Freund and Bryan Price, both senior transportation specialists with FMCSA for the webinar."
"We take CSA and truck safety seriously," says Mike Betts, president of Betts Truck Parts and Service. "When CVSN offered this important educational opportunity on CSA we jumped on it. In almost every case the participants said they now understood and better appreciated CSA and what it means to further improve truck safety in North America. On behalf of all of our participants, we extend our appreciation to CVSN, AAIA and the FMCSA for providing the market place this informative and educational tool."
CVSN says independent distributors, fleets and owner/operators who participated in the webinar and did not get their questions answered during the presentation can forward them to avolpe@cvsn.org or susan.kalish@aftermarket.org and they will get your question answered by the experts at FMCSA.