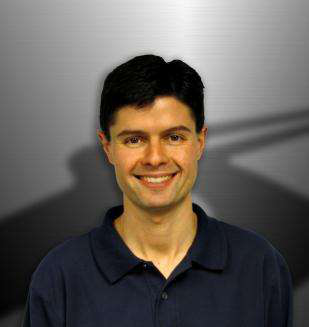 Jacobs Vehicle Systems announced Dave Biron has completed the requirements to be named an ASQ-Certified Manager of Quality/Organizational Excellence.
ASQ provides certification as a way to provide formal recognition to professionals who have demonstrated an understanding of and a commitment to quality techniques and practices in their job and career, Jacobs' says.
Biron has been with Jacobs for 15 years, during which time he has held various roles of increasing responsibility in both engineering and operations. Jacobs says Biron has reached a significant level of professional recognition, indicating a proficiency in and a comprehension of quality management principles and practices.